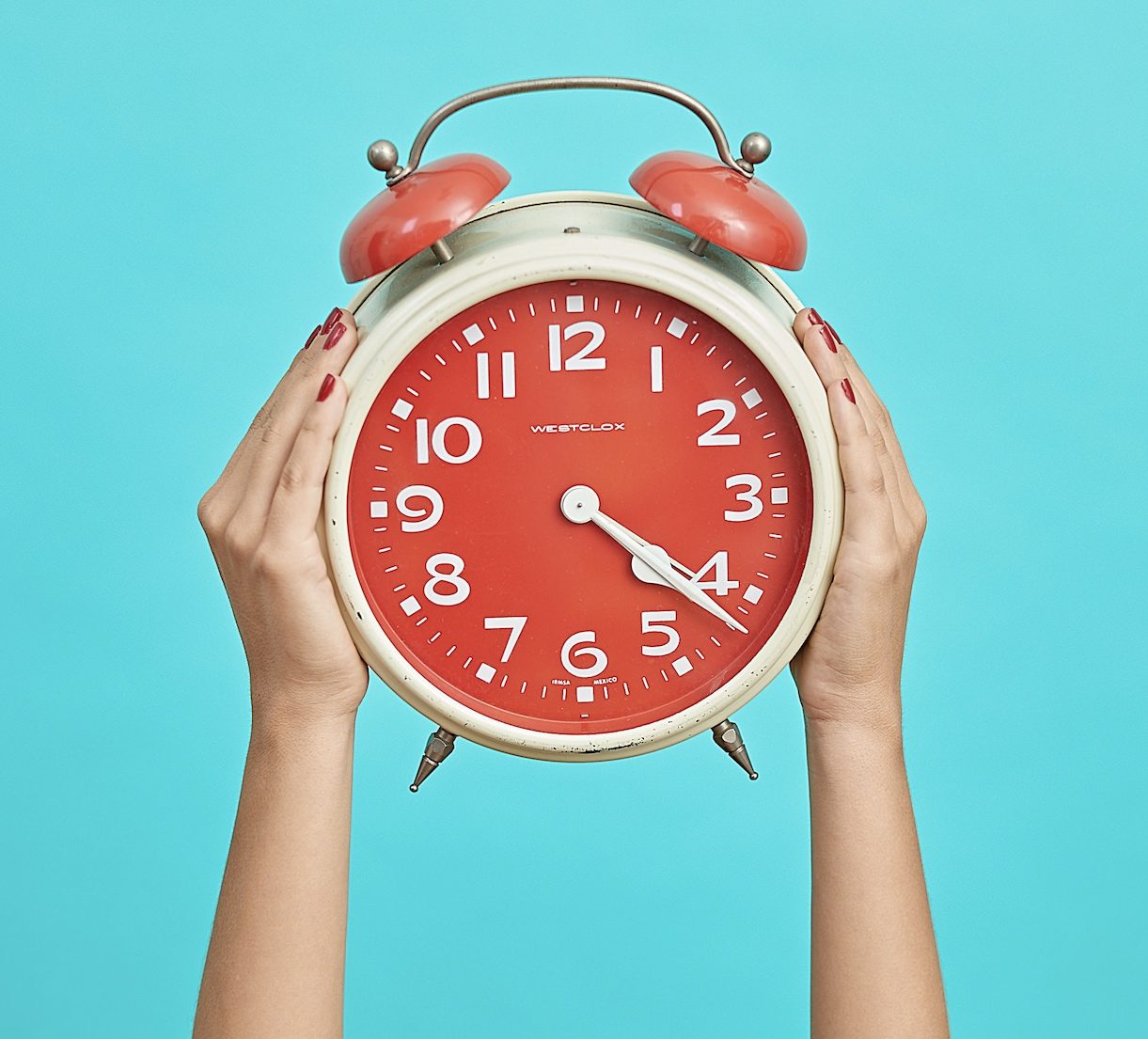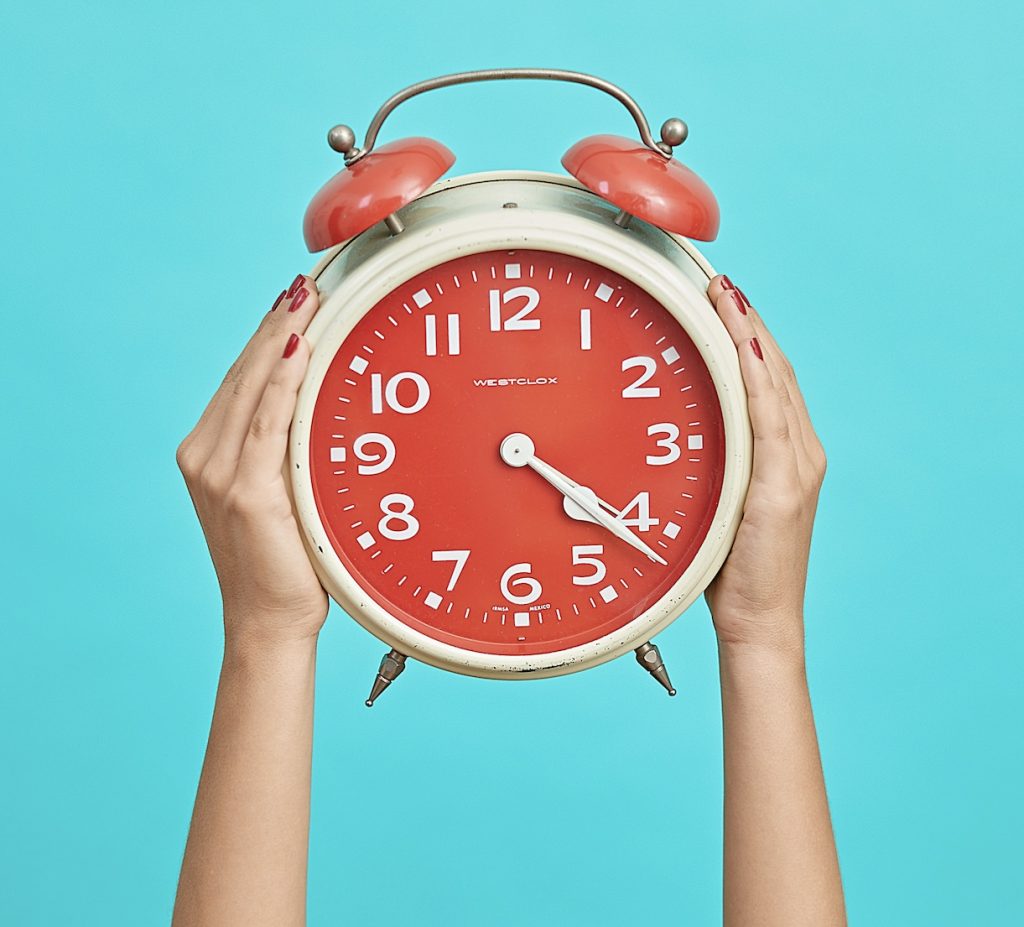 About Our 21 Day Turnaround Guarantee
Pinnacle guarantees to deliver your completed corporate yearend financial statements and tax return within 21 working 
days of receiving your documents. Why do we do this and how do we do it?
Why Do We Do It?
From the client's perspective, studies show you appreciate quick turnaround of your work.
As a business owner, you rely on timely information to make informed business decisions.
Your lenders need to regularly assess the creditworthiness of your business and your banking agreements may include covenants related to reporting deadlines. Timely reporting to your bank helps you maintain a healthy credit relationship.
Proper compliance with tax filing and reporting deadlines reduces your risk of unwanted attention from CRA.
Having to wait 4 to 6 months or longer to review your financial statements with your accountant is frustrating and far less useful when you have decisions to make or have responsibilities to external users such as banks and the CRA.
From our perspective, we know "perceived indifference" is the primary reason business owners move to a new accountant. Guaranteeing our turnaround time shows our clients we are committed to providing the best service we can because we care about their needs.
How Do We Do It?
Firstly, we have developed internal operating systems designed to provide timely, accurate information to our business clients, including:
Communicating our requirements on a timely basis to our clients to ensure we have complete information when we start our work.
Setting the appointment for your release meeting at the same time we receive the information from you. This creates internal deadlines to which we hold ourselves accountable.
Using robust work flow tools and monitoring our progress on a daily basis.
Delegating clearly defined tasks to our team members within the work flow.
Holding each other on our team accountable for completion.
Secondly, we focus solely on business clients and do not accept "walk in" personal tax work. This means we have the resources available to complete corporate work during "tax season" while many other firms are deferring corporate work into May and June.
If you are currently frustrated with the amount of time it is taking you to receive your yearend financial information, give us a call to discuss how we can help.
Written by:  Doug Johnstone, CPA, CA