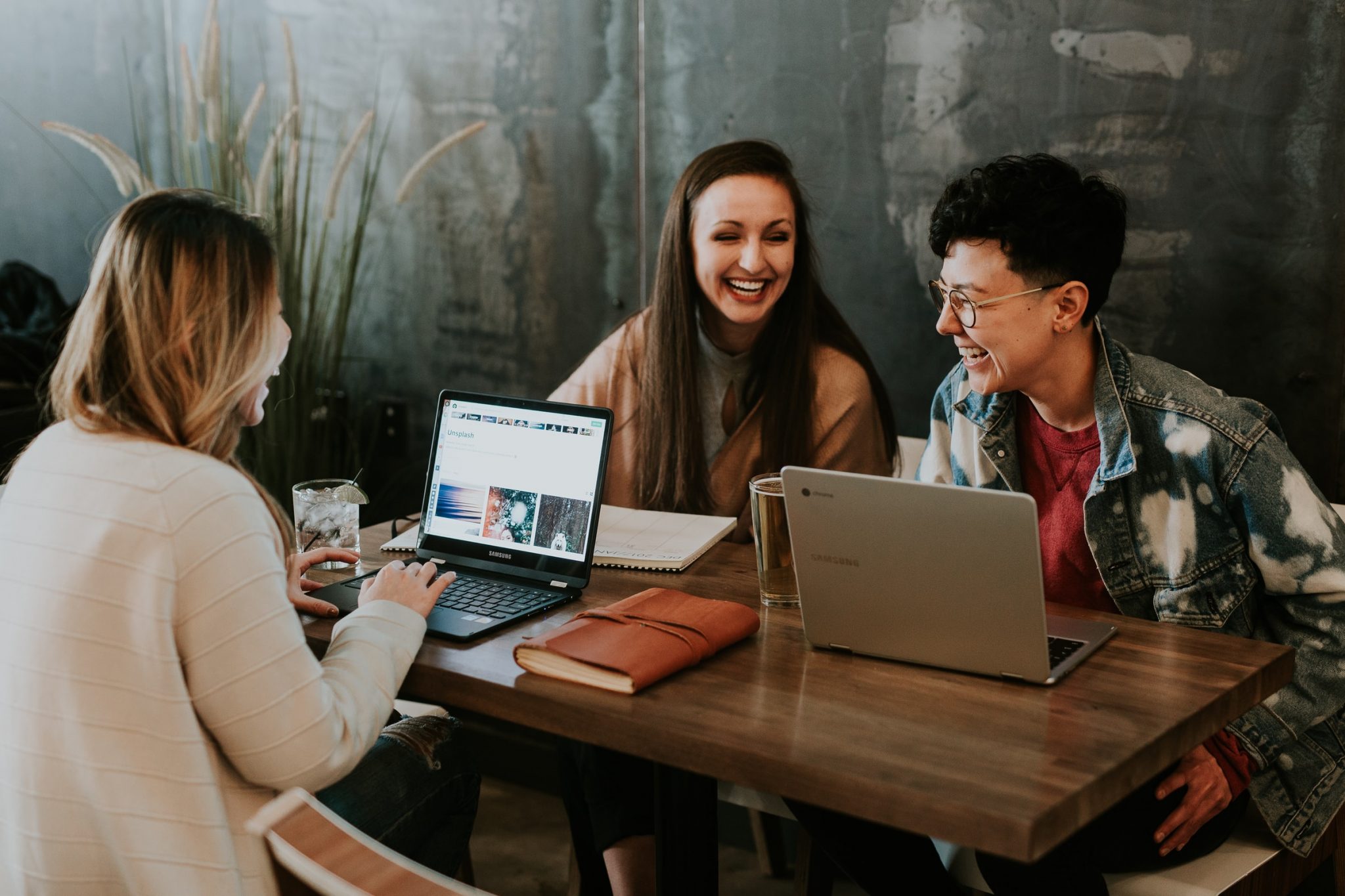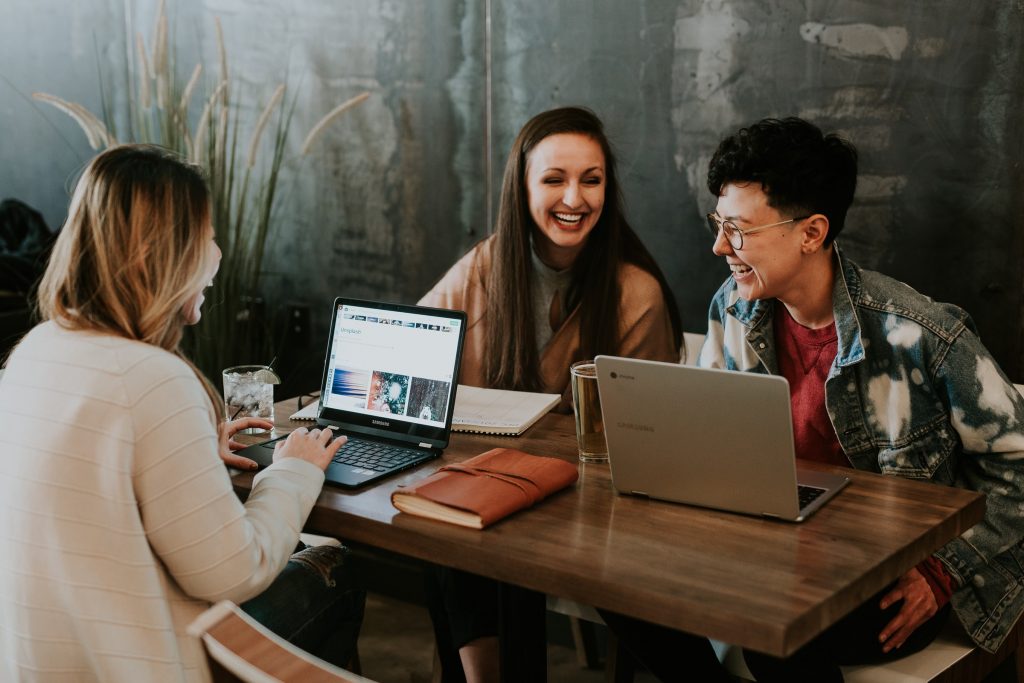 Benefits of and how to Achieve a Great Work Environment
A friend of mine who just started a new job recently said something to me that got me thinking…
He said, "It's strange to walk into a workplace where everyone is so happy to be there."
This kind of took me by surprise – I really enjoy my job and the team I work with. Although, I have worked in places that weren't nearly as enjoyable.
So what makes it such a great place to work?  Of course there isn't just one determining factor there are several.  Here are some of the key elements I believe make a workplace great:
It all starts with having a great team. Recruitment for fit is so important;
Open communication between team members (regardless of hierarchy) is essential in achieving greatness. Being accessible for each other is essential in having good communication;
Ensure everyone understands their role and their accountabilities. Ambiguity leads to stress, lost productivity, burn-out, etc.;
An open-door policy or open office (such as we have at Pinnacle), really works. It keeps employees in the know and helps them feel valued;
Flexibility and task, rather than time, orientation allows for a good work-life balance, which leads to happy team members.
With all the technology available today and with a focus on accountabilities (rather than a focus on having people's butts sitting in chairs for specified times), flexibility doesn't need to be an insurmountable challenge.  Technology allows working remotely to be much easier but of course there are some challenges. You can check out our blog on working remotely (https://pinnaclepac.com/working-remotely-2/).  You can also have a look at our blog on work-life balance (https://pinnaclepac.com/4-steps-to-help-you-achieve-work-life-balance/).
Appreciation and meaningful recognition go a long way. Employees know when they are hardworking and dedicated.  It really means a lot when an employer recognizes and rewards employee dedication and hard work with a grand gesture or even the smallest thank you; these gestures can be very motivating.
Investing in your employees is a great benefit to your business. Allowing your employees to grow and train within the company demonstrates your commitment to them and your appreciation of their dedication.  Promotions and/or reimbursement for continuing education and training are a couple ways to show employees how much they are valued.
Ultimately, cultivating a healthy work culture breeds happy employees which leads to a great work environment, which equals productivity, commitment, and profitability.
Can't go wrong with that.
Written by:  Holly Mackie