Working With Us
Much more than accountants...we are idea generators, coaches, and financial counselors.  
We work with incorporated businesses - with a specialization in the construction industry.
Of course we can provide all the services you would expect from a professional accounting firm – tax returns, systems support, financial statement preparation…but we know that commodity services are not the only thing (and certainly not the most important thing) you need to make your business successful. It's the "other" we are great at. If you and your business are ready to invest in your future, your growth, your clarity and peace of mind, then get in touch.  We can't wait to hear from you.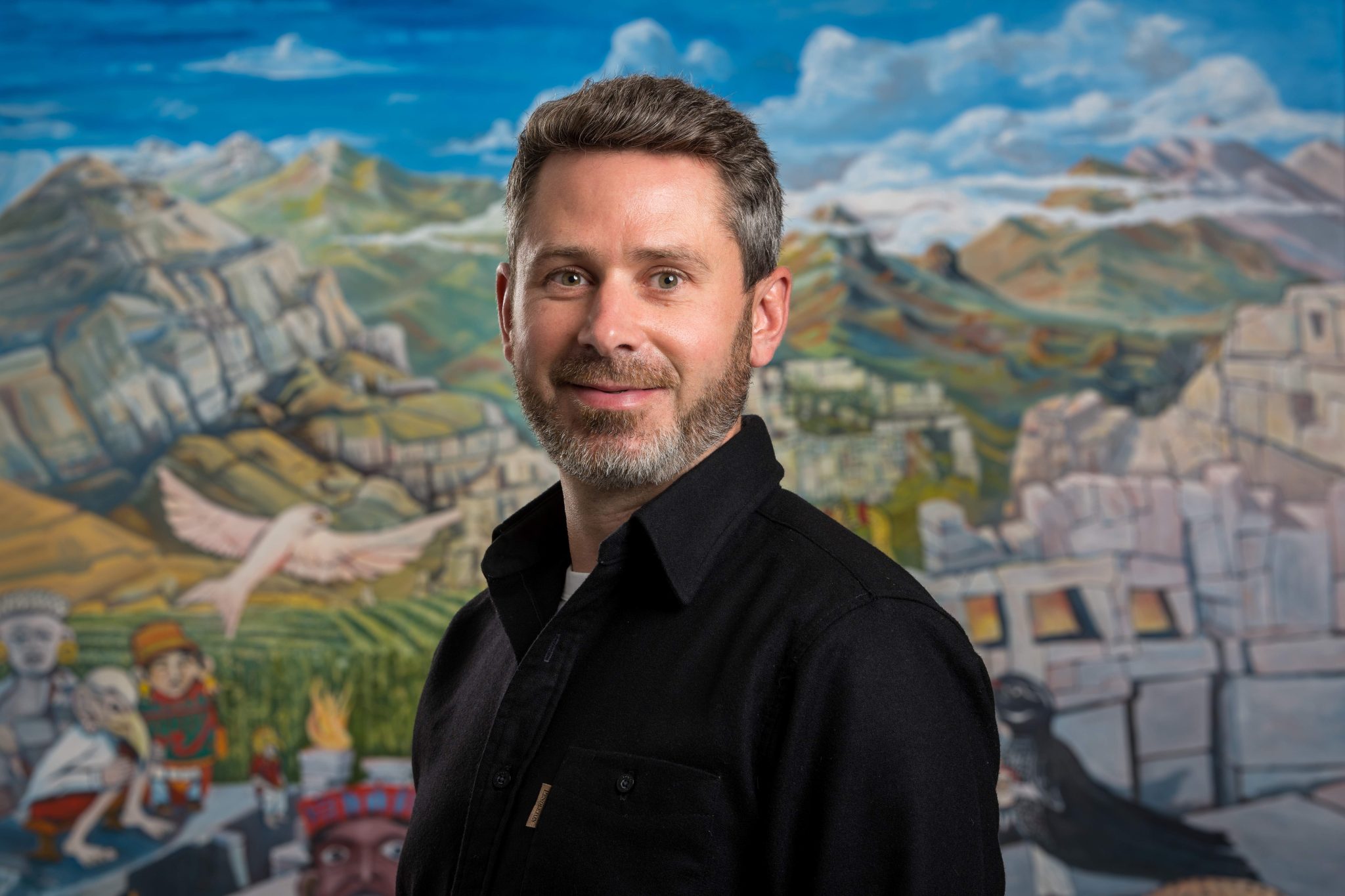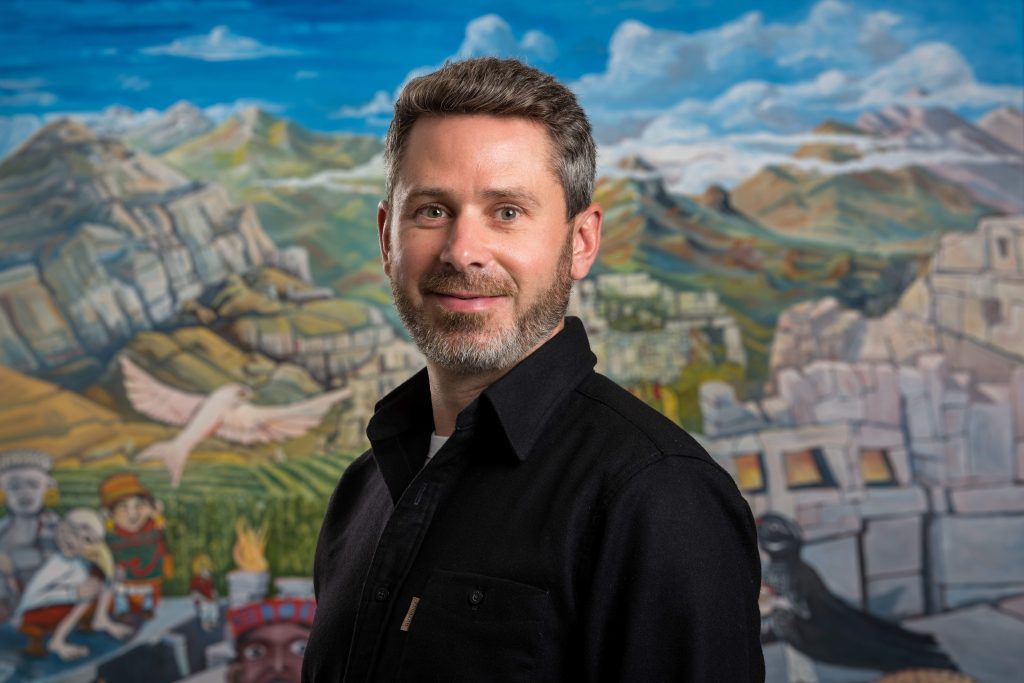 Our clients depend on our expertise and experience to help create better, more profitable businesses.
Pinnacle can help with key issues like strategic planning, financial forecasting, improving project controls and financial reporting, and keeping key stakeholders satisfied.
Pinnacle considers your business as a whole; we don't just look at one aspect. Financial reporting is certainly important, but is meaningless without a holistic approach to planning and monitoring as well. Merely looking in the rear-view mirror does not provide valuable insight; in fact, with eyes focused only backwards, we know you are certain to crash!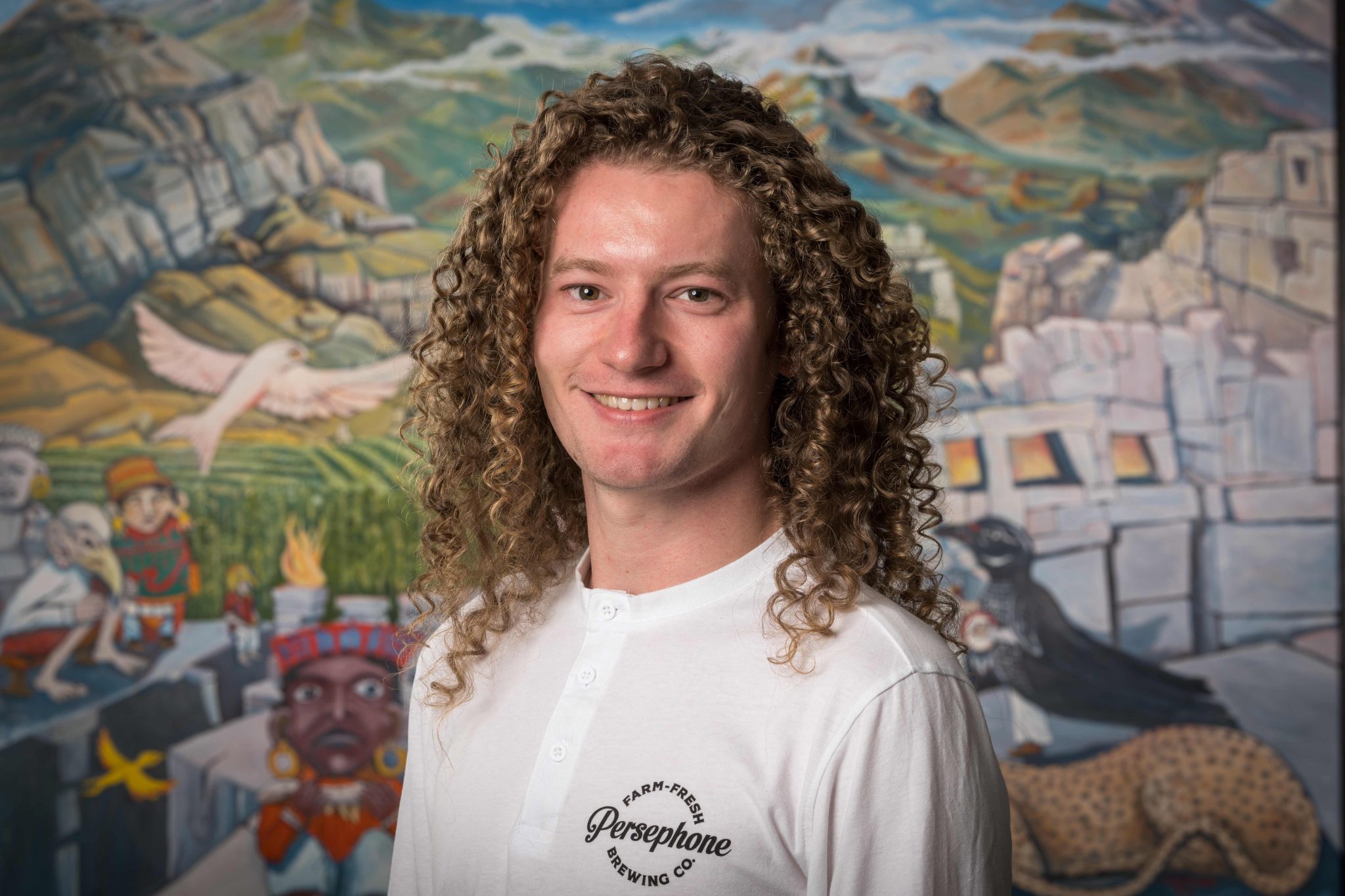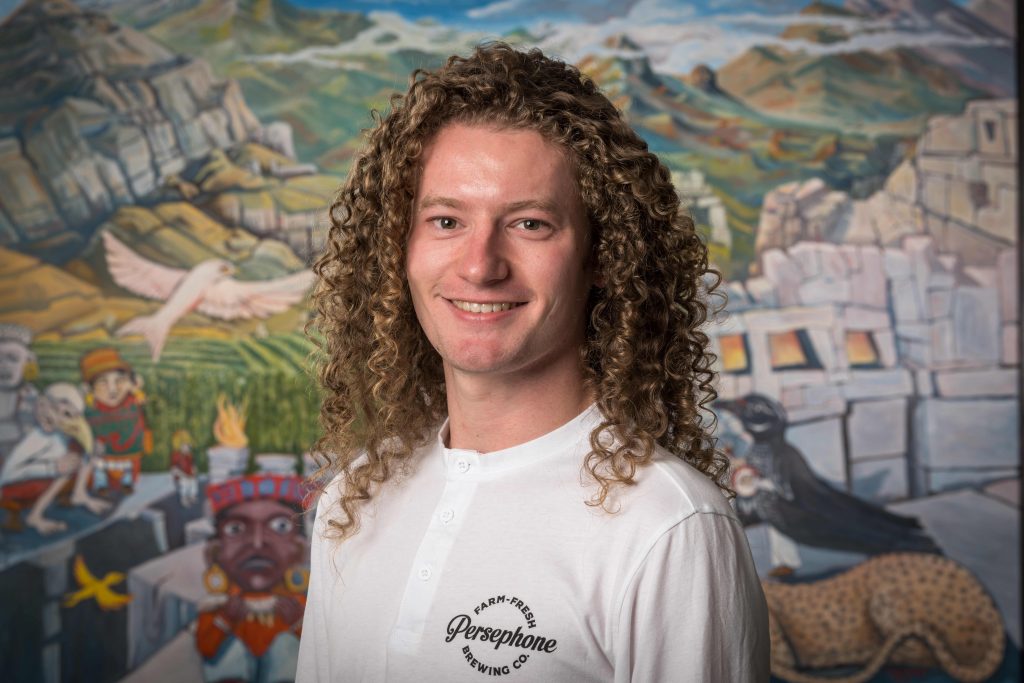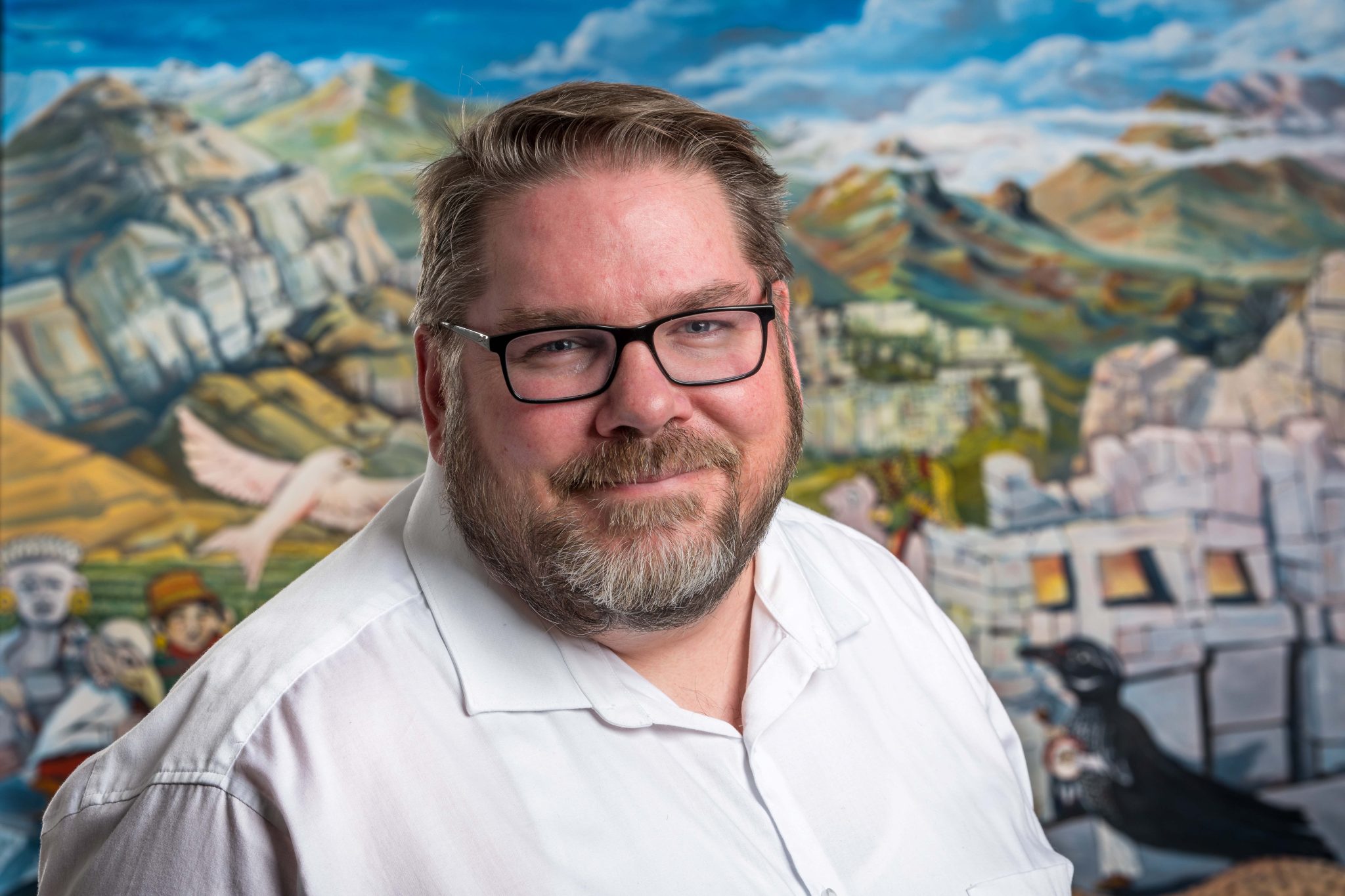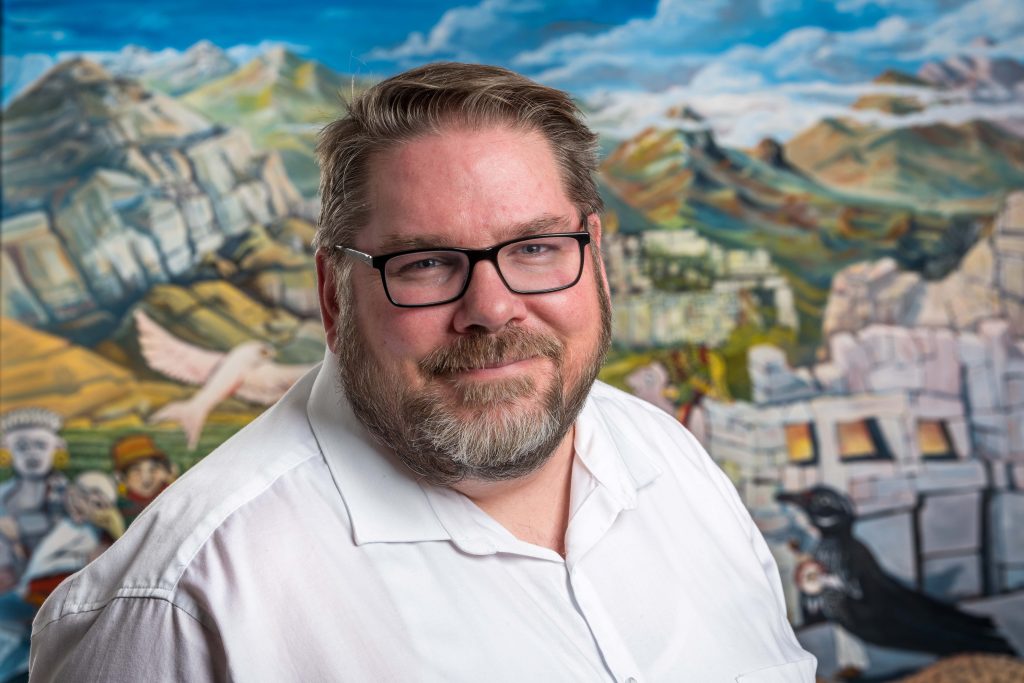 We offer a useful range of specialized accounting, consulting and tax services to meet the unique challenges faced by each of our clients. We recognize the importance of having your professional service providers work together, and we make sure our clients have access to a network of the best resources available.