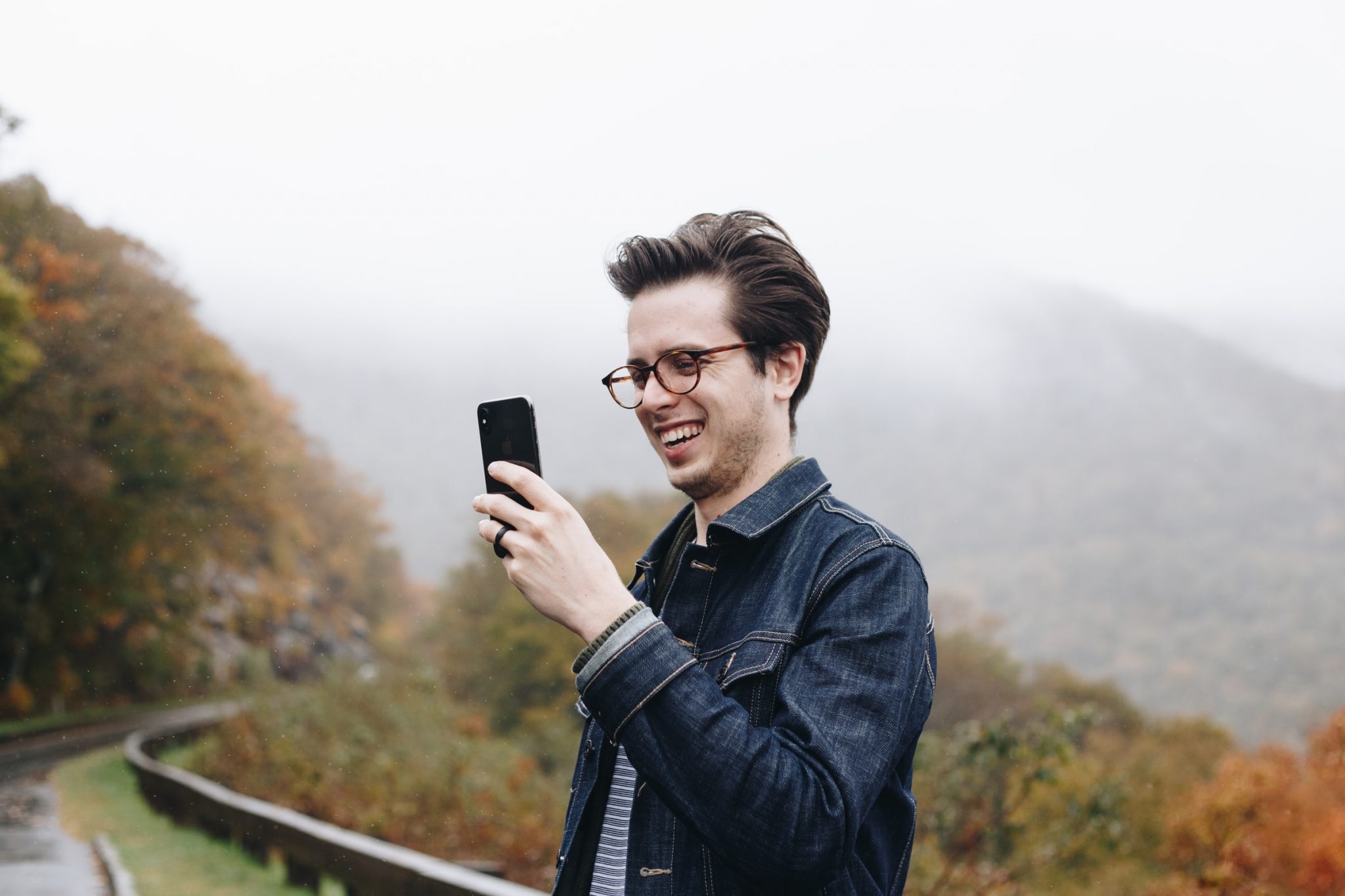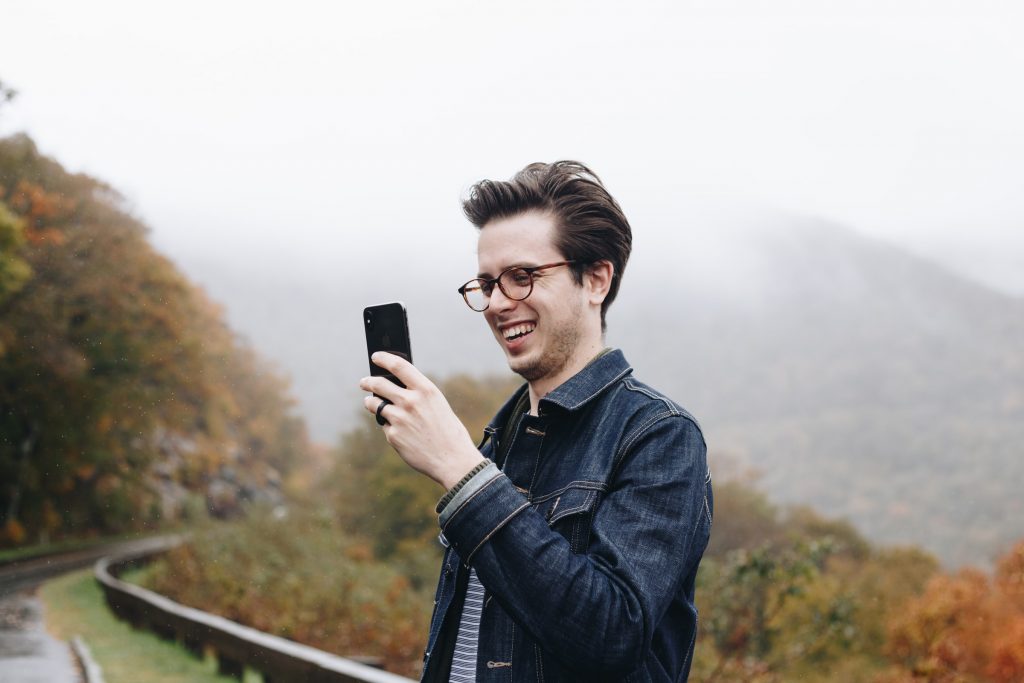 If You are Anything Like Me (Insights on the New CRA App)
If you are anything like me, you need a reminder if you are going to get anything done on time.  Fortunately for me, there aren't any consequences to missing my hair cut appointment – save for looking like a bit of a hippy.
Dealing with CRA is a different ball game.  If you owe CRA money they want it yesterday, and failure to remit and file on time can result in penalties and interest (which are not even tax deductible). Luckily, the good folks at CRA have been kind enough to release a new smartphone app for small and medium-sized businesses to help us forgetful folk file and pay on time.
The app allows you to set up reminders for your corporate accounts – including payroll, GST and year end filing.  It also has the ability to create reminders for personal tax deadlines.  For you corporate account, you can input the fiscal year end date for your company and how often you are required to make instalment payments. You can then choose how far in advance you would like to receive notifications for filing and payment due dates.  These can be set as push notifications on your phone or linked to your calendar.
GST and payroll reminders work pretty much the same – set your fiscal year end and tell the app how often you remit (monthly, quarterly, annually) then choose how far in advance you want to receive filing and payment reminders and you can sleep easy knowing you won't be late on your GST and payroll taxes this quarter.
You can download the app via an online visit to the app store where you will search for "CRA reminders". There is no need to enter any business or bank account information, so there is no risk of compromising your sensitive info.
The app is free of charge – why CRA would release an app that will reduce their penalties and interest revenues at no cost is beyond me. Still, best to take advantage of this and keep a little extra money in your own pocket.
Written by:  Schuyler Holoboff