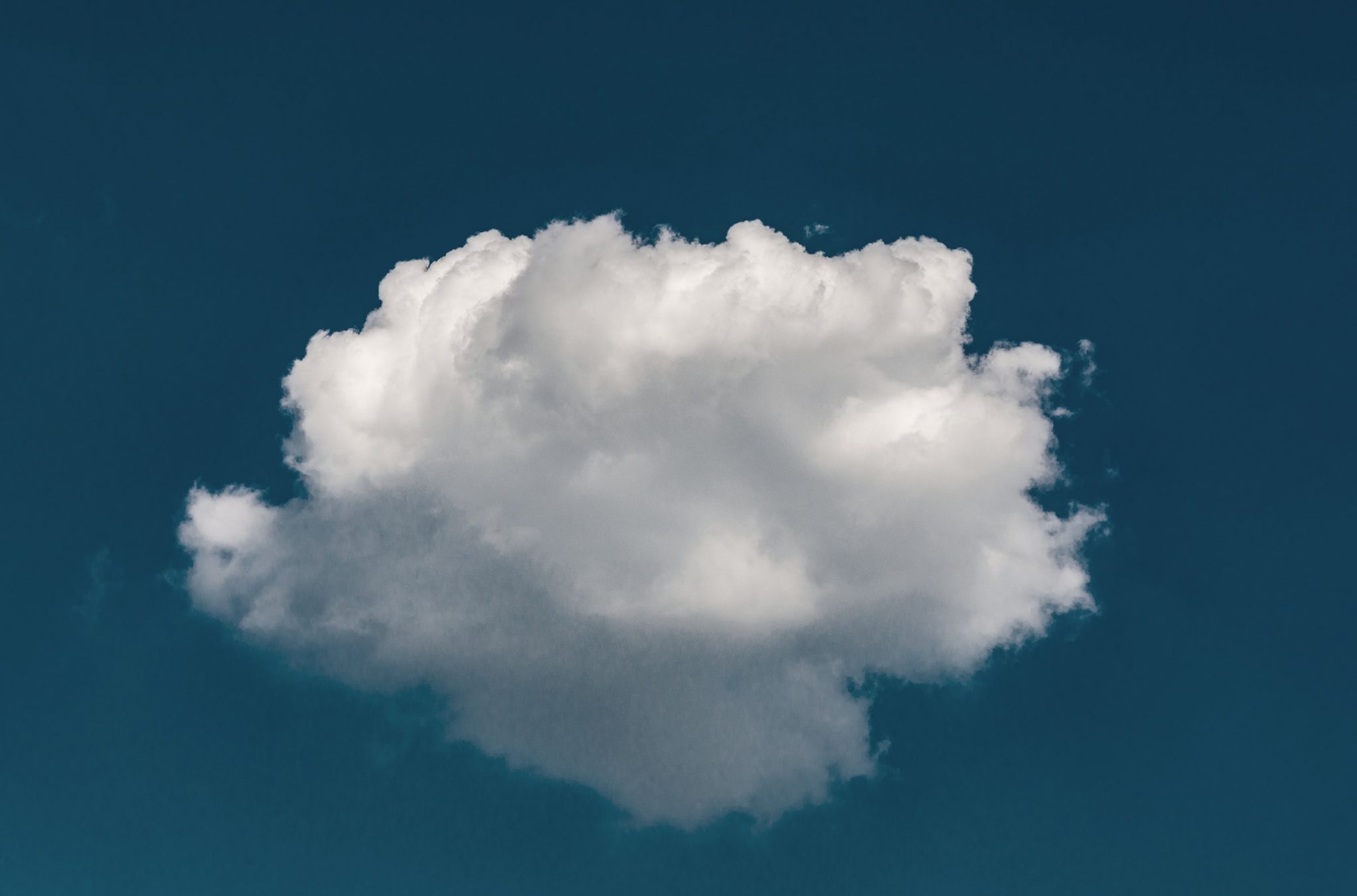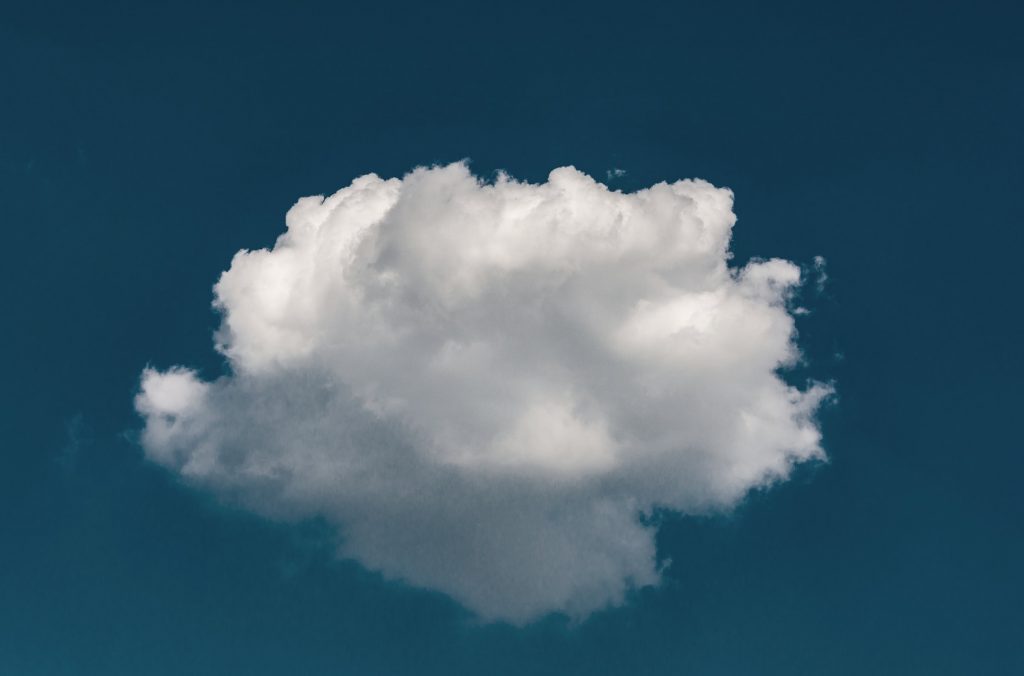 We've Got Our Heads in the Cloud
People sometimes think that we accountants are aloof or difficult to talk to. You might even say we have our heads in the cloud.
Here at Pinnacle, we have to confess that we have had our heads in the cloud lately. It's not what you may think though. We are talking about cloud computing, or more specifically cloud-based bookkeeping software.  It's all the rage these days for us nerdy number geeks.
Cloud-based software is basically software that runs on the web instead of your local laptop or desktop computer. All of the program files and your data are stored on the web and you normally access the program by logging into a website.
There are a number of features of cloud-based bookkeeping software that users benefit from such as:
Online access anytime from anywhere;
Automatic software updates;
Automatic data back-up;
Ability to easily share bookkeeping data with accountants;
Ability to upload bank transactions without having to manually enter each transaction.
There are tons of cloud-based bookkeeping programs out there at the moment, but we have narrowed our focus to the 3 most popular products available at the moment. They are Wave, Xero, and Quickbooks Online. Here is a brief summary of all three:
Xero (www.xero.com)
Pronounced "Zero", this is the company that started it all and is a leader in the field. Users subscribe to a monthly plan that range in price from $20 to $40 per month. What really sets Xero apart from its competitors is "add-ons" that can be purchased in addition to the basic bookkeeping program. Examples of add-ons include job costing applications for contractors, point-of-sale programs for retailers, and programs that allow to you scan receipts and invoices and have them automatically entered into expense accounts.
Wave (www.waveapps.com)
The biggest selling point of Wave is that it is free. Its target user is a "micro" business. For example, Wave is popular with photographers, self-employed tradesmen, and small rental property businesses. Although the basic version of Wave is free, more demanding users can purchase extra features such as payroll and premium technical support.
Quickbooks Online (www.quickbooks.intuit.ca)
The traditional desktop version of Quickbooks is one of the most popular bookkeeping programs in the world, so it is no wonder that they have developed a cloud based version of Quickbooks. The monthly cost for this program is $10 to $30 and has many of the same features as Xero. We expect Xero and Quickbooks Online to be fierce competitors in the cloud-bookkeeping market  in the coming years.
We have already transitioned a number of clients to these programs and the response has been positive. Clients appreciate the user-interface and ease of use of all three and we appreciate how we can serve our clients better.
We are excited about the possibilities these new applications present – they make life easier for our clients and make it simple for us to connect with our clients in new ways. If this excites you as much as it excites us then please give us a call to discuss how you can get into the cloud.
Written by Jeff Ross, CPA, CA