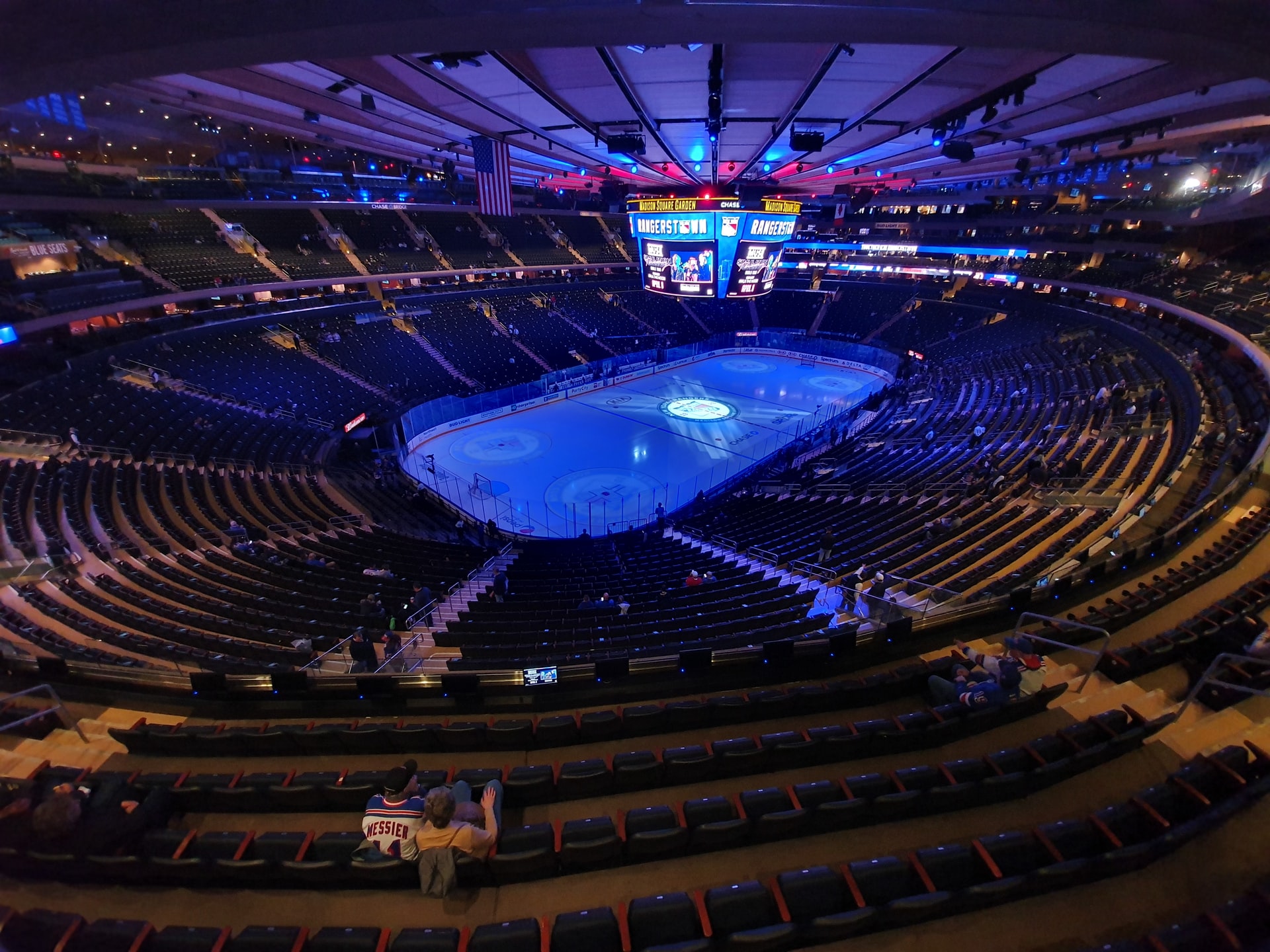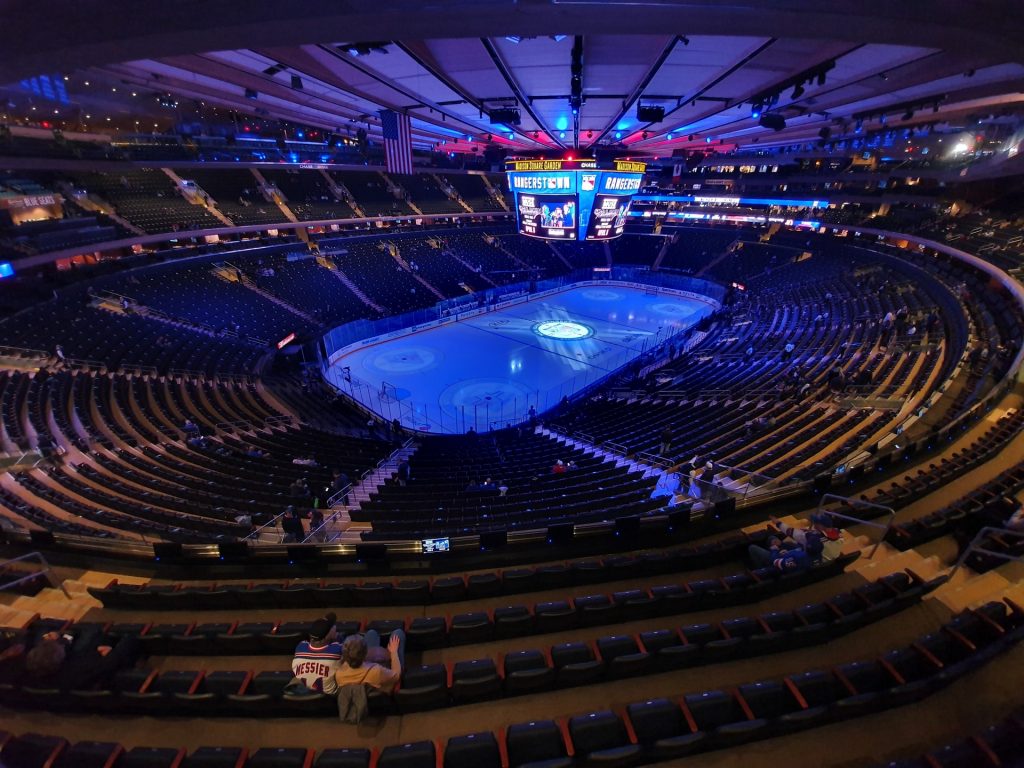 The National Hockey League (NHL) lock-out this past year lasted 119 days. It resulted in the cancellation of 510 regular season games, including the All-Star Game and the outdoor Winter Classic. NHL commissioner Gary Bettman estimated that as a business the NHL was losing between $18 and $20 million a day. He also estimated that the collective salaries lost by players were between $8 and $10 million a day. These numbers don't take into account money lost by local businesses in cities with NHL teams, or loss of future revenues from disgruntled fans or sponsorship partners. Even with all this damage this is still not the worst thing to happen to the NHL in recent history.
Drew Doughty was drafted second overall in the 2008 entry draft. He signed an entry level contract that summer and began playing in the NHL that season. His entry level contract expired after the 2010 season and then the trouble started. Doughty and the LA Kings could not agree on a contract extension. The cause was Doughty demanding more money and a better term. He refused to show up to the Kings training camp in September and missed five regular season games.
This is the problem. Doughty was 21 years old at the time, and granted, he was (and is) a great player. The issue is with these young players who have not paid their dues making "demands" of their teams. The NHL is certainly a young man's game now, and more and more greats are leaving every year; the guys who were in a position to make demands like these. The same thing happened with Montreal defenseman PK Subban at the beginning of the lock out shortened season. Again, another great young player making demands he has not earned the right to make.
It's more than just contract disputes too. Nino Niederreiter is a Swiss player drafted by the Islanders in 2010. He spent the next two seasons splitting time between the NHL and American Hockey League (AHL). This past season he demanded a trade because he was playing in the AHL and thought he was good enough to play in the NHL. There's a reason that players are held back from the NHL. Coaches can tell when a player is ready and when they need time to develop more. They can make that call because they have experience young players don't have. Hey Nino, you want to know what happens when players that aren't ready get tossed into the show? Just ask Brandon Sutter (see: http://www.youtube.com/watch?v=mhepQWlvQKs).
There are plenty more examples of young players acting out. More recently there were Tyler Seguin's Twitter comments regarding his trade to Dallas. So what can be done about these problems? Not much. The league has changed entry level contracts to five years which will help out a bit on the contract issues, but there will always be these entitled players. I suppose the only other solution is hope that the veterans teach these kids how to act like professionals. We'll see what happens this season…
Written by: Schuyler Holoboff