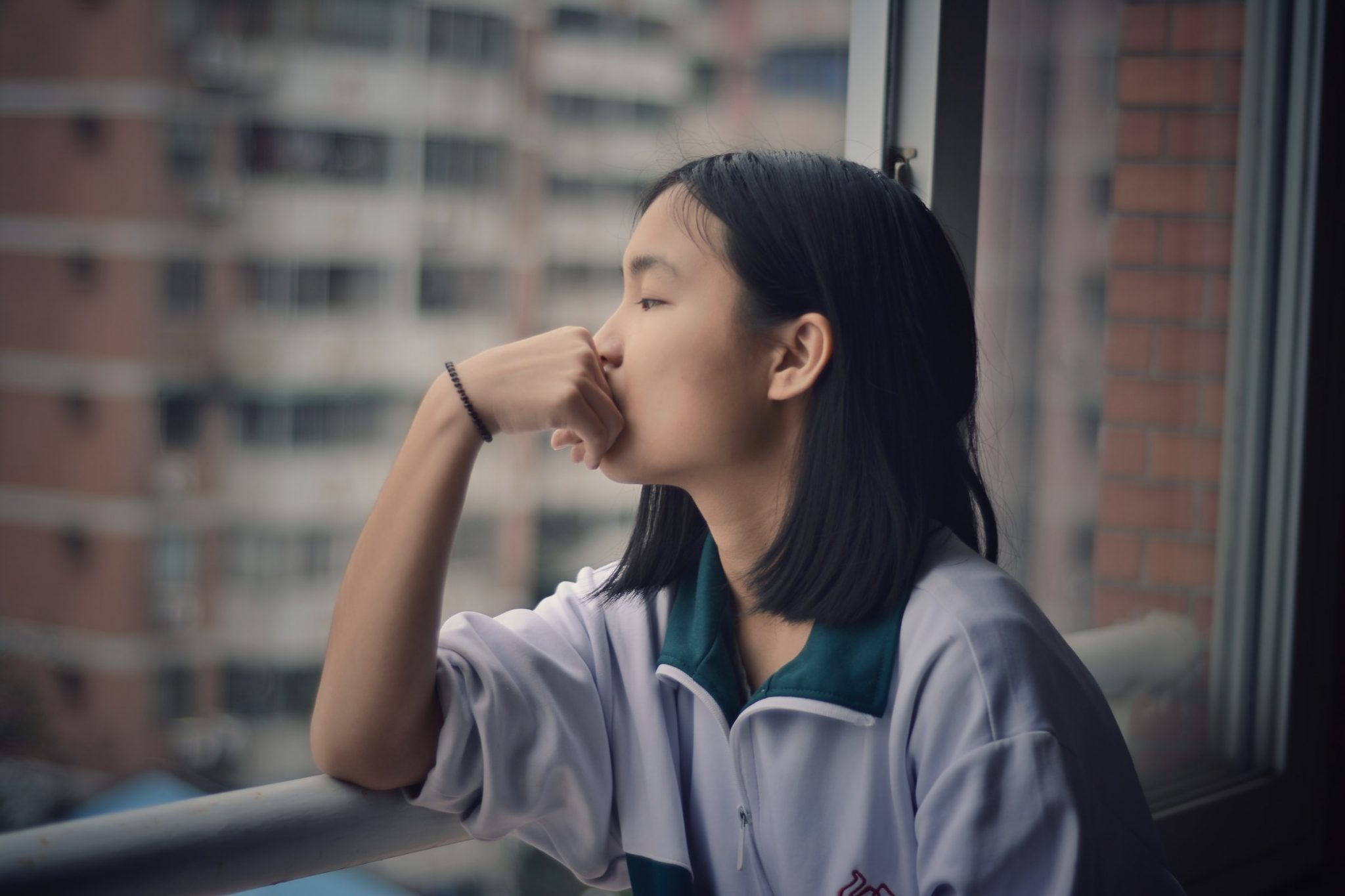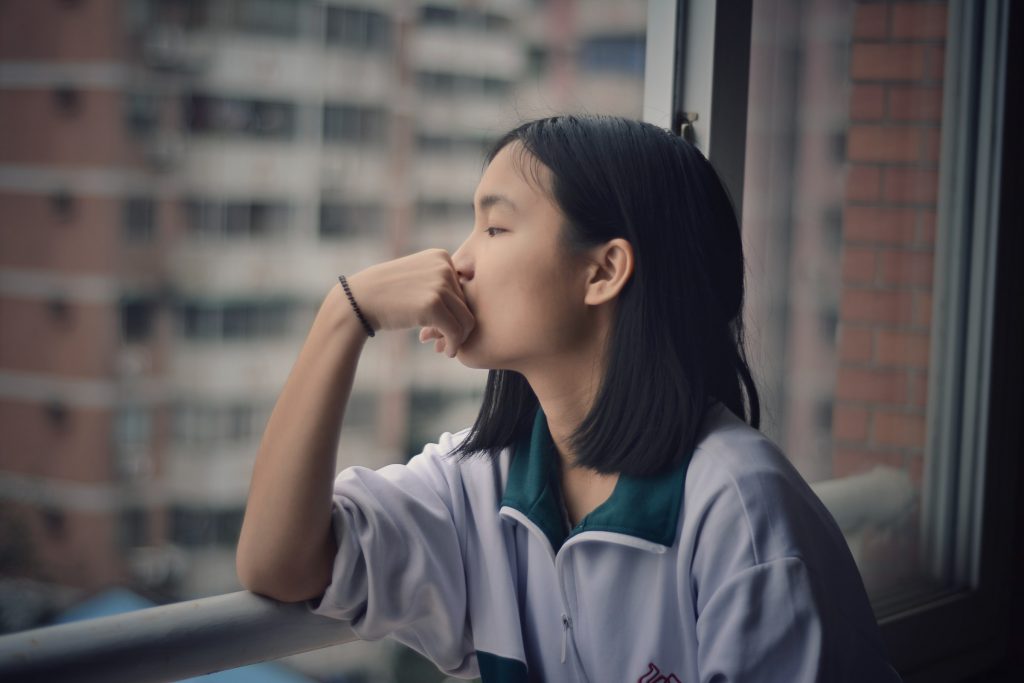 We all spend time as kids imagining how our lives might be when we grow up.  And then we grow up and we find ourselves imagining what might happen if…
In business, those daydreams can often turn into guessing games, red herrings and assumptive goose chases.   But with some imagination and calculation, business owners can turn guessing games into well-conceived strategies.
"What would happen if…." is the prelude to questions that business owners should be asking themselves, such as:
What would happen if I raised prices by 5%?
What would happen if I added/lost that extra employee?
What would happen if I dropped that one under-performing product line?
What would happen if I switched suppliers?
What would happen if I upgraded our technology?
What would happen if I opened/closed on Sundays?
There are financial and non-financial improvements that can be achieved by bringing these thoughts to the forefront.   Some decisions will immediately impact your bottom line or your workplace atmosphere whereas others will benefit you in the long run.
Raising Prices 5%
You may lose a few customers (fewer than you probably think), however…
The customers that you retain will stay with you because they value you and the service/products that you provide.
That increase in revenue directly impacts your bottom line.
The additional revenue will increase your cash flow flexibility.
Upgrade to New Technology
Cost of implementation will impact your bottom line, however…
You will streamline your processes,
Eliminate redundancies,
Produce reliable information, and
Make your accountant happy!
Drop a Product Line
You will lose sales associated with that product, however…
You will also lose the costs associated with the under-performing line.
You will have the time, energy, and potentially new resources to focus on profitable lines, or
You will have the capacity to bring on something new that you've wanted to try.
What if you continue down your current business path without forward thinking?  We can answer that one without analyzing the numbers:  you will eventually be caught in the dust storm left by your competition passing you by.
Accountants love "what if" analyses.  If yours doesn't, you should be asking yourself "what would happen if… I switched accountants?"   We would love to get together with you to run some numbers or to act as a sounding board for your ideas.   We challenge you to take some time and really think about your business' "what if…"