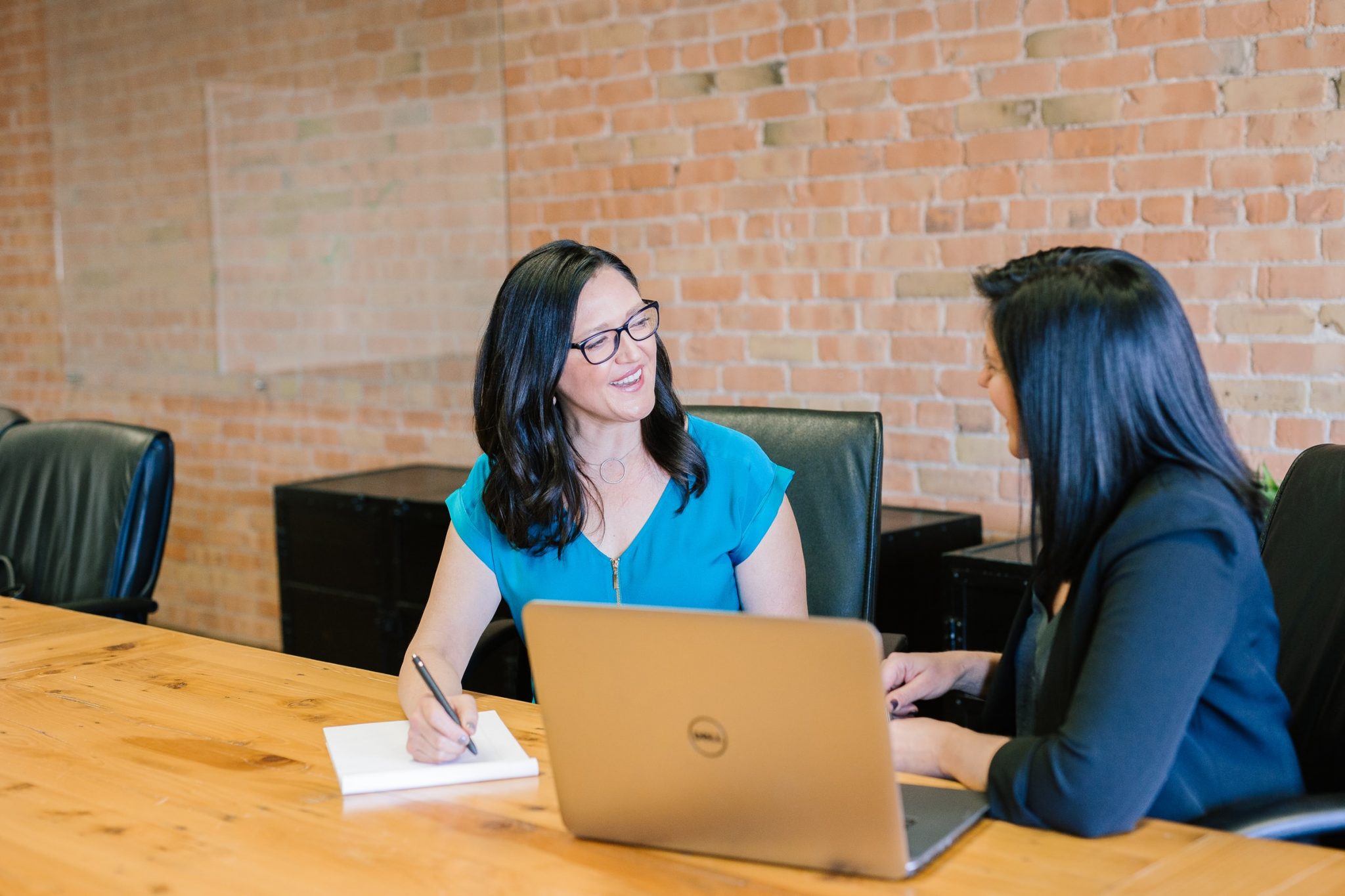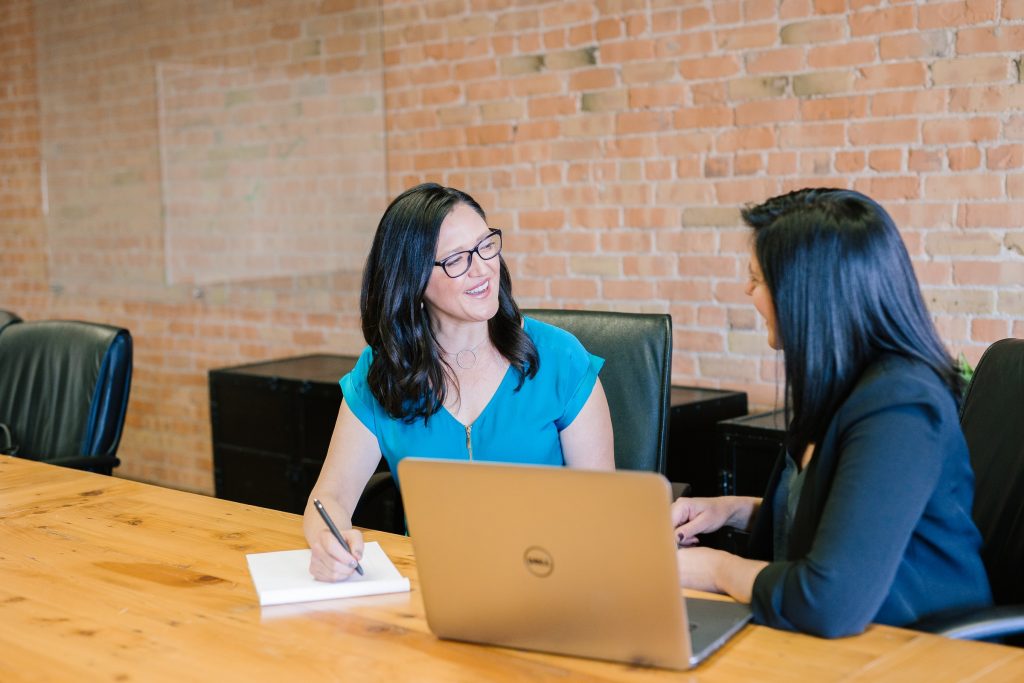 Why Do We Offer Free Consultation?
Why Do We Offer Free Initial Consultations?
Many professional firms offer "free initial consultation" to the public as an enticement to get you in the door. It's part of their promotional strategy to attract new customers.
We offer free initial consultations for a few other reasons.
First, we want to get to know you. We view the relationship between a client and a professional advisor as a long-term commitment by both parties. Sort of like a marriage. We need to understand if a relationship with us is really what you want. Do we share similar values? Do we even like each other?
Second, we don't charge for initial consultations because we don't know how much to charge you. We don't follow the traditional model of billing by the hour after the work is done because that model places all of the pricing risk on the customer. Our customers appreciate that our pricing is done up front and is based on the value we bring, not on the number of hours we spend on your file. Our initial meetings with you are designed to get a clear understanding of the scope of your requirements so we can determine what value we can offer you.Third, many people just need a little advice about some minor tax matter. We love to give advice. It lets us prove how smart we are. But just because someone needs a bit of advice doesn't mean they need a long term relationship with a professional accountant. They only need some assurance that they are on the right path. Then they need a tax preparation service to carry out their instructions. This is often a much more cost-effective solution for the customer.If we can't add value to your business, we won't accept you as a customer. Conversely, why would you engage a professional who can't bring value to your business? Initial meetings are our capital investment in a long-term relationship and an opportunity to show you the value we can bring.
Call one of our professionals. It doesn't cost a thing
Written by: Doug Johnstone, CA