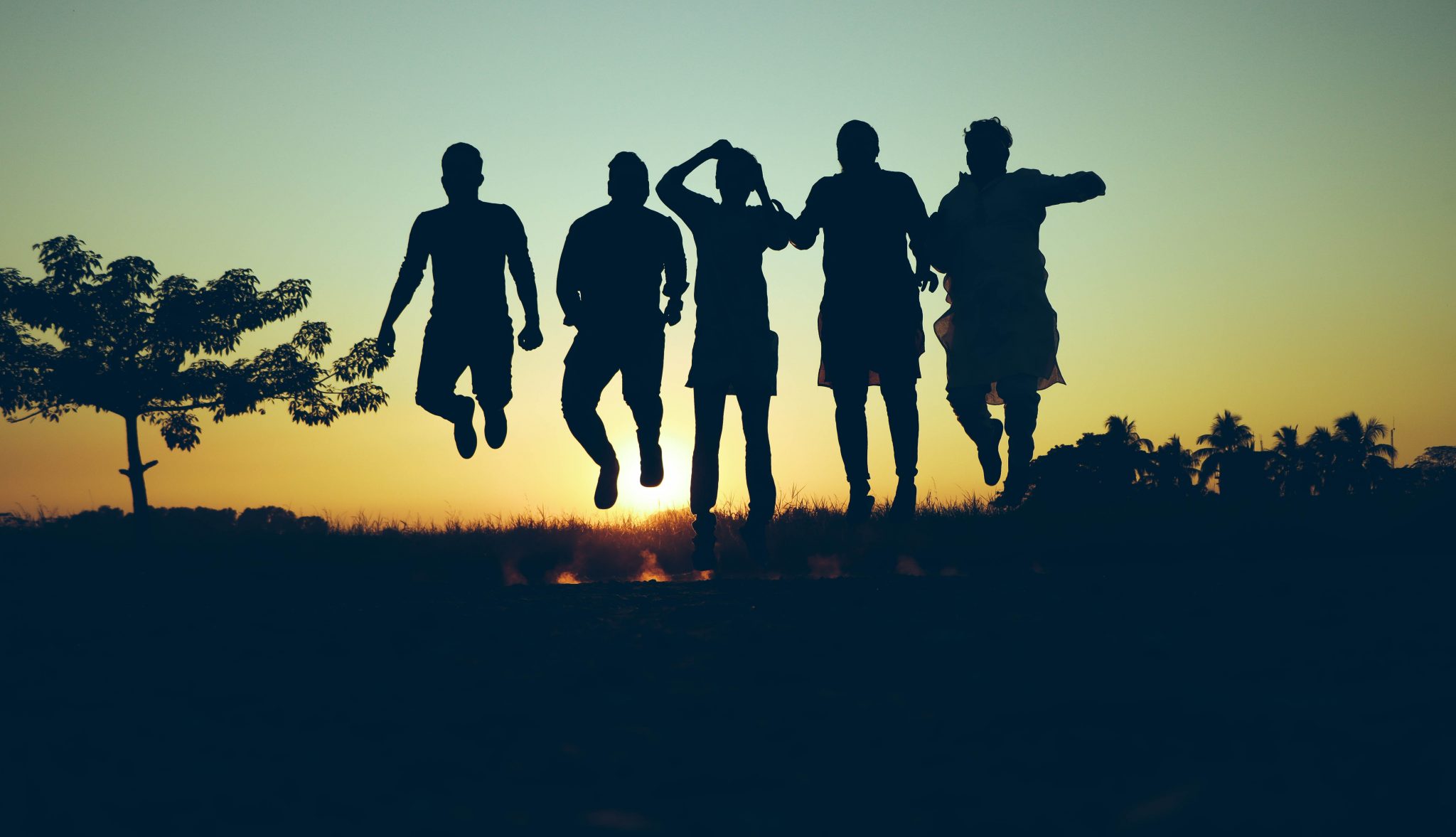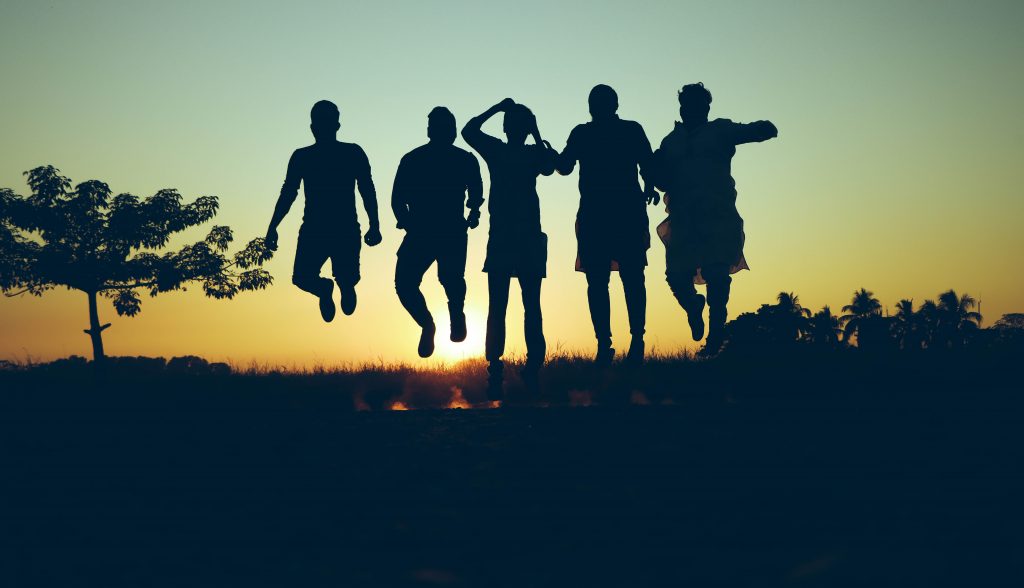 Baker's Law : Bad Clients Drive Out Good Clients
Over the years, Pinnacle has developed a client ranking system. This system has proven invaluable in sustaining and enhancing our business culture.
We hope we can help others by sharing a key piece of this system – client resonance.
What is "Client Resonance"?
Client resonance is the evaluation of several subjective qualities of our clients. The measurement of Client Resonance is an important tool in our enhancement and protection of Firm Culture.
Why Is Client Resonance Important?
Pinnacle Accounting does not accept just any client.
We work carefully to curate a list of great humans that we love to work with. We do this because we want to reserve our professional capacity for clients that truly value our team and the services we provide. We believe every team member should have a say in who our clients should be and understand our criteria for acceptance of new clients.
Client resonance is a key tool to help us achieve these goals.
What Are The Qualities Determining Client Resonance?
We have developed and ranked the following list of qualities that clients with great "resonance" would possess:
1. Not a Blamer
Does the client take responsibility for their own mistakes? Do they appear to have an "internal" or an "external" locus of control?
Clients who blame others for their misfortunes are more likely to present a risk to the Firm. This can cause the Firm to spend too much time "covering our ass" instead of helping our clients. Clients who are not blamers are easier to serve and more fun to work with.
2. Respectful
Does the client treat all members of our team and other people with respect? Are their language and actions respectful to the people with whom they interact?
Clients who are disrespectful have a negative impact on the culture of the Firm. No team member should have to put up with rude people.
3. Understands Value
Does our Value Proposition of "Pricing Certainty, Timeliness, and Accessibility" align with the client's needs and values?
Clients who shop for the lowest price tend to be less interested in the quality of our services. Our goal as a Firm is to provide the highest quality of services. We can't do this and offer the lowest price.
We must express our Value Proposition clearly and assess whether it resonates with the client. We want to focus on clients who value quality and service over price.
4. Organized and Timely
Is the client willing and able to provide us with the information we need in an organized and timely manner? Does the client follow our "Document Request" process efficiently? Can we confidently "delegate" tasks to the client that are within their purview?
Clients who are disorganized or slow to provide information have a negative impact on our capacity. Clients with a poor compliance history also expose the Firm to audit risk.
Indicators of the quality "organized and timely" include a good compliance history and up-to-date bookkeeping.
5. Inspiring
Does the client inspire us as a human being? Are they involved in interesting projects or do they show an entrepreneurial spirit? Do they make a positive contribution to their community?
Clients who are inspiring have a positive effect on the culture of the Firm. They remind us of the best aspects of business and community. And we get to learn from them. They make a net positive contribution to the Firm, irrespective of fees.
When considering client acceptance, we should ask ourselves whether we came away from the initial meetings excited and motivated to be of service.
6. Understands and Respects Scope of Services
Does the client have a clear understanding of what we have agreed to do for them? Do they respect that scope by openly recognizing when they are outside the scope of our engagement?
Some clients may resist the broad scope of our services under our Subscription for Services Agreement if they don't value the full scope of what we are trying to provide. These clients are likely better served by a firm that offers a narrower scope of services (ie – hours for sale).
We must take the time to fully scope and agree on the services we think the client requires. We must also confirm the client's understanding of what we will do if a potential project comes up that is outside our traditional scope.
7. Are they Teachable?
Does the client appreciate our advice and act on it? Is the client open to new ideas and information?
Clients who are smart and teachable are fun to work with and tend to exhibit other qualities we value such as respect and inspiration. We can feed off each other to enhance the value of our mutual relationship.
Clients who are closed-minded tend to make us care less about them as they either ignore our advice or are unable to implement. We want to care about each of our clients. A lot. And it's unfair to them if we find ourselves feeling indifference towards them.
8. Are they Accessible?
Does the client consistently answer our emails and telephone calls promptly? Are they easy to talk to? Do they respond with the same urgency to everyone on our team?
Inaccessible clients require more mental space as we try to remember who has responded to us and who hasn't. Being able to delegate some responsibly to the client is important to our effective delivery of service.
Accessibility is core to our Value Proposition. We should expect reciprocity from our clients if they have selected us for our Value Proposition.
9. Do We Want to Have Lunch with Them?
Would you/do you call the client to socialize on a periodic basis? Would you enthusiastically respond "yes" to an invitation from the client? Do they smile and laugh when you interact? How about you?
We want to attract clients with this quality because socialization is important in developing long-term trusting relationships. It's also a great way to build our referral network which is one of our most effective marketing tools.
We must devote more of our limited resources to people who resonate with us on a personal level.
10. Interesting Business
Is the client's business interesting or unique or "cool"? Does it have upside potential? Does the business or the owner have lessons to teach us about other related businesses we serve?
PPAC wants to be associated with interesting businesses. Their coolness rubs off on us both implicitly and explicitly. Interesting businesses are fun to work for and motivate us to do the best job we can for them because we want to see them succeed. And if they grow, we will grow along with them.
Application
All the above factors are considered in our client acceptance process and annually as part of our ongoing evaluation of the Firm's portfolio of clients. All team members will be asked, at least annually, to complete a resonance survey for every client of the Firm. The results of this survey will be incorporated into our annual Client Ranking exercise.
Potential clients who fail to adequately exhibit the Client Resonance qualities will not be accepted as new clients. We will encourage existing client who score low on Client Resonance to remediate low scoring qualities. Failing improvement, we will counsel certain clients to find a different service provider.
Conclusion
Peter Drucker said, "culture eats strategy for breakfast". In a professional services firm, the subjective qualities of the portfolio of clients have a profound impact on the culture of the Firm. We are dedicated to enhancing our culture with resonant clients and protecting our culture from the antithesis.
If you are an existing or potential client, we'd be happy to share our system for client resonance with you if you believe it would bring value to your business.
Written by:  Doug Johnstone, CPA, CA