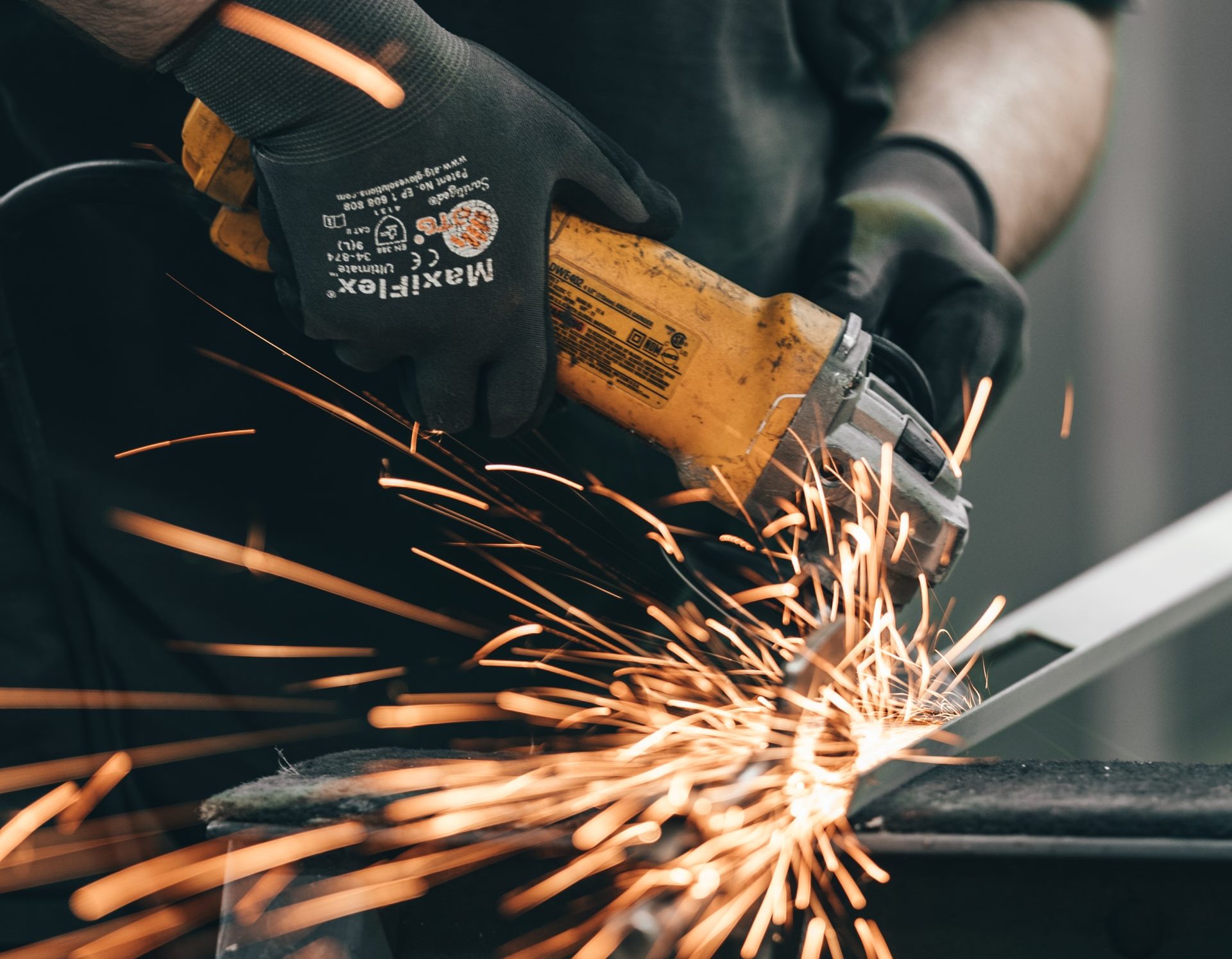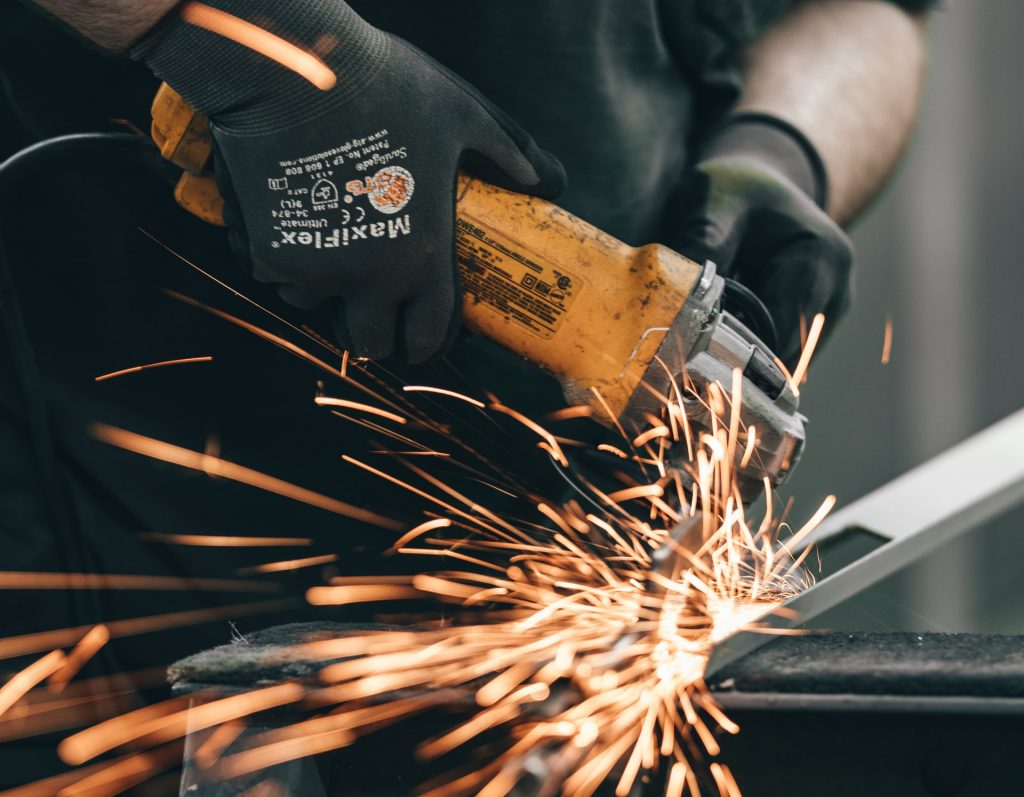 A presentation by the United States Surety Information Office (www.suretyinfo.org) indicates that the rate of failure of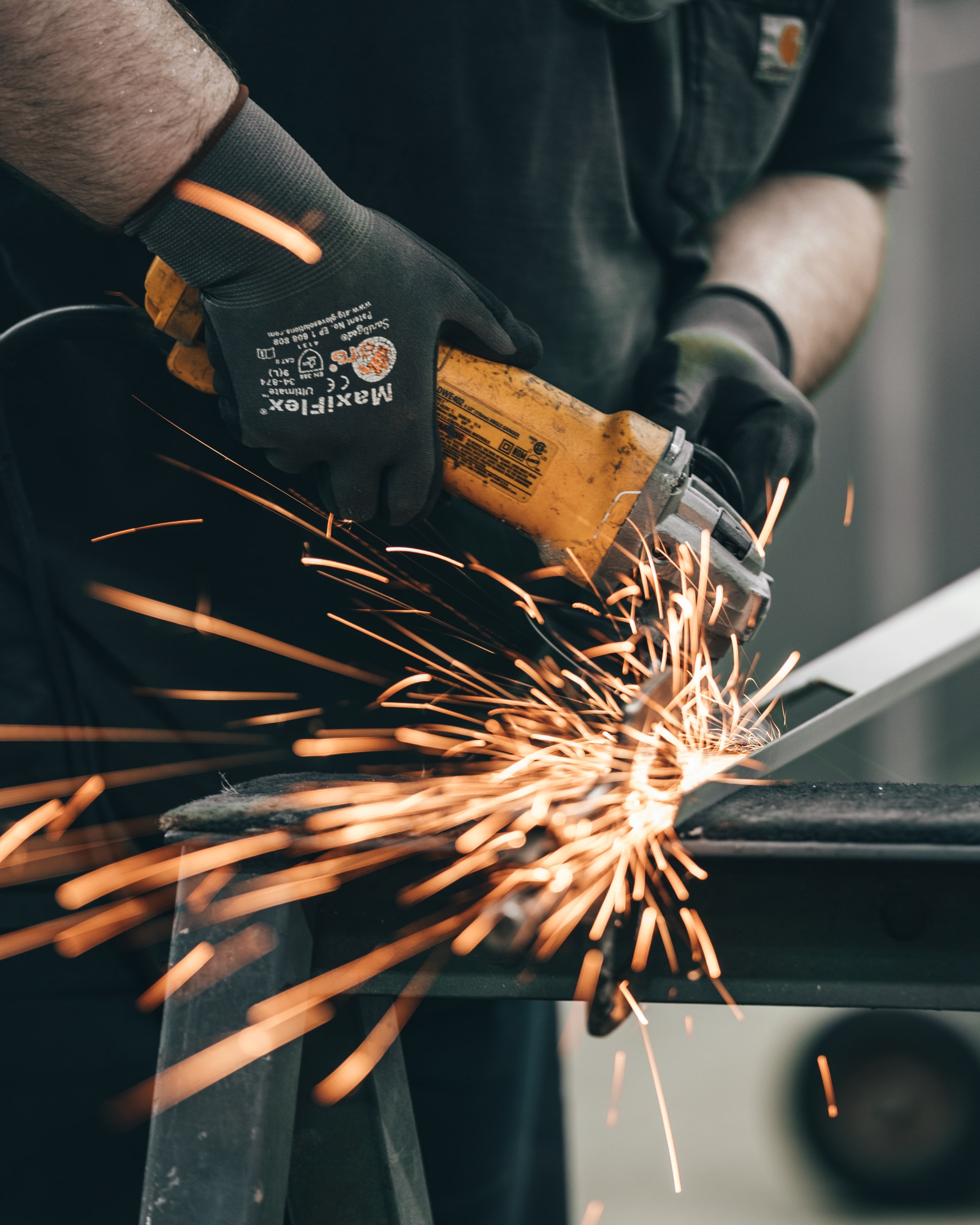 contracting businesses was 20-30% between 2002 and 2012. Given such a high failure rate, it is worth examining the root causes of failure in order to understand how to minimize the chance of failure. It turns out that the main causes of failure are all areas in which your accountant can help.
Accounting firm, Grant Thornton, surveyed bonding companies in the United States in 2005 and 2007 and asked them to list the major causes of financial difficulties for contractors. The results of the survey indicated that the top three causes in both years were:
Slow collections
Low profit margins
Insufficient capital/excessive debt
For those interested in knowing the other causes listed, the 2007 survey can be found here:
www.grantthornton.com/staticfiles/GTCom/files/Industries/ConstructionRealEstateAndHospitality/2007_surety_survey_new.pdf
To illustrate, we know of an insolvency case  for a steel fabrication company that had gone into receivership. All three of the above-noted factors were present. The company had consistently been under-bidding on jobs because of poor cost estimates and competitive pressure. The result was that many jobs resulted in a loss or a profit so small that overhead expense and debt repayments could not be satisfied. The company also had a hard time collecting its receivables because of lawsuits, poorly communicated change orders, and incompetent accounting staff. The combination of poor margins and slow collections eventually resulted in a working capital deficit that could not be overcome.
Here are some tips to avoid the problems listed above:
Slow Collections
Review your aged accounts receivable listing on a monthly basis to determine which accounts are overdue;
Be clear with your payment terms and schedule on each job;
Communicate with overdue accounts as soon as an issue is detected;
Bill far in advance – some customers like insurance companies always take a long time to pay, so bill early and bill often;
Consult with lawyers to be aware of remedies and options that help you get paid (e.g. liens)
Low Profit Margins
Hire a good estimator to make sure you know your job costs;
If it's not practical to hire an estimator then investing in specialized construction industry accounting software can help;
Don't purposely bid on a job to take a loss;
Establish a minimum acceptable gross margin and don't bid a projects  that would result in profit below the minimum.
Insufficient Capital/Excessive Debt
Leave more profits in the company to increase bonding capacity and reduce cash flow problems;
Review the under billings report weekly in order to keep on top of billings;
Produce and review financial statements on a monthly or quarterly basis so that problems can be detected and corrected on a timely basis.
How Pinnacle Can Help
Many of the suggestions listed above rely on producing and reviewing various financial reports. Pinnacle can help by making sure you have the proper systems and software in place to produce those reports. One of our strengths as an accounting firm is helping translate financial information into plain English. We can help you review reports and advise you on what to do when the reports indicate a problem.