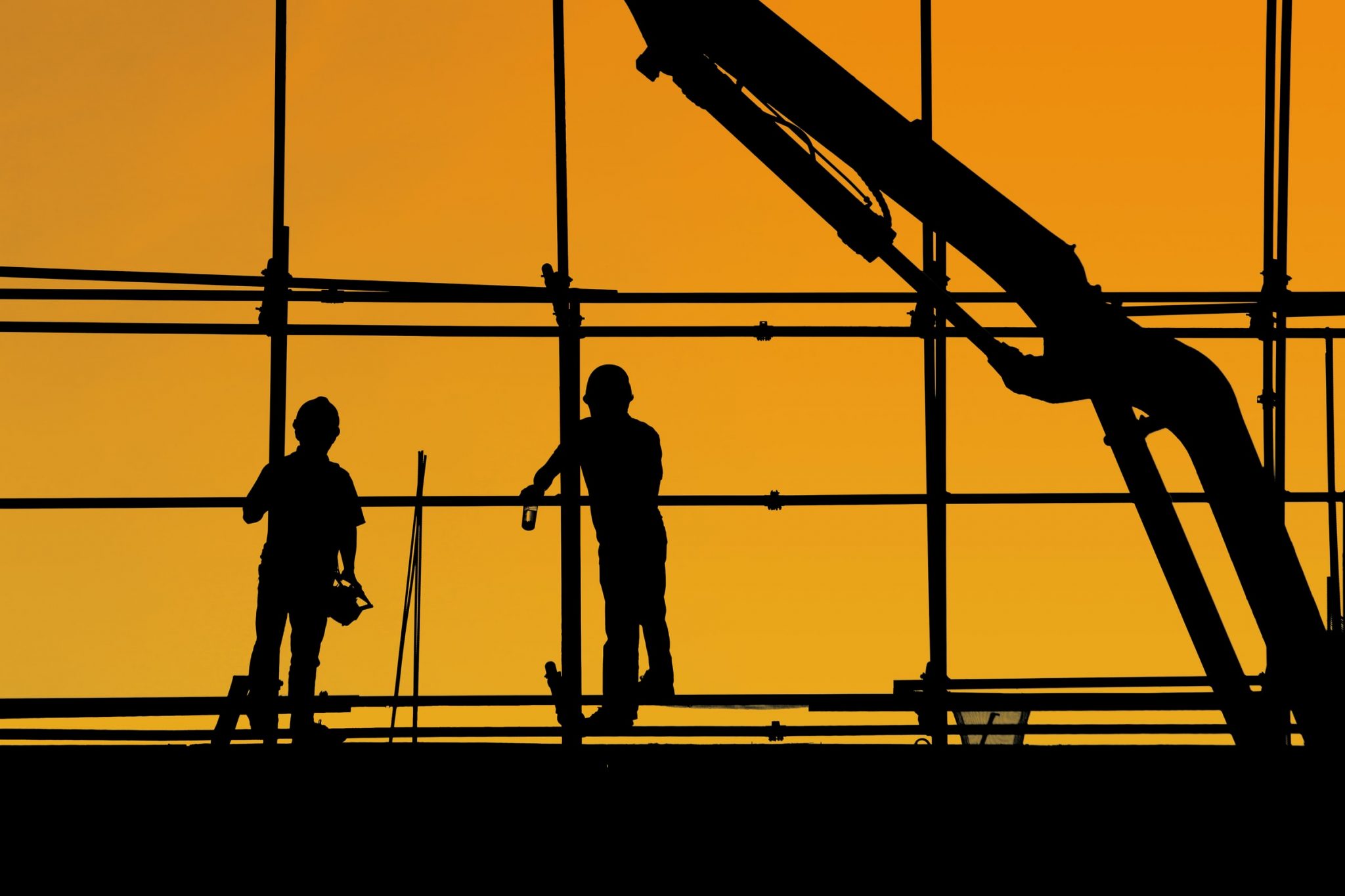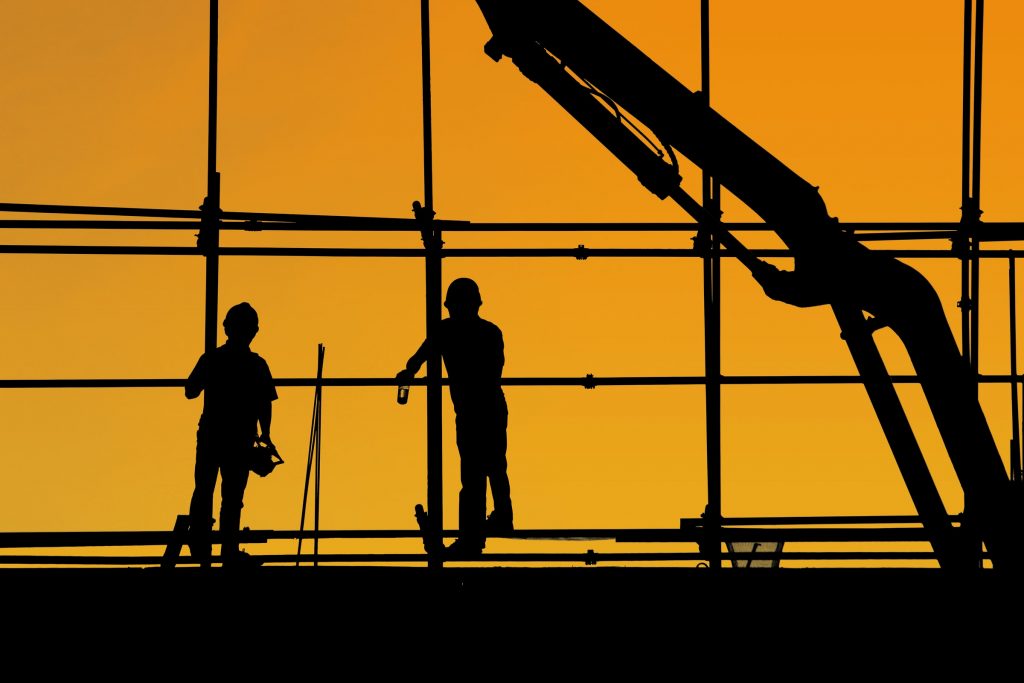 Building Your Balance Sheet – A Primer for Contractors Applying for Bonding
Many contractors face bonding requirements in the form of bid bonds and performance bonds. The companies that provide these bonds want assurance that they are taking acceptable risks when providing bonds. Risk assessment includes a regular review of a contractor's financial statements and operations.
Here are the key items to consider when preparing financial reports for your bonding agent.
Working Capital
Working capital can be defined as current assets minus current liabilities. However, some bonding companies may take a narrower view by considering working capital to be cash and accounts receivable minus current liabilities.
In either case, the bonding company will use working capital to judge the contractor's ability to finance its operations and fund its volume of work. A bonding company will insist on a working capital ratio greater than 1 in order to bond a job, but we believe that a good rule of thumb is that contractors should try to maintain a working capital ratio of 2:1.
Shareholder Equity
Shareholder equity is the difference between total assets and total liabilities. This difference is often referred to as a company's book value.
A bonding company will look at this number for two reasons. First, it is an indicator of how much loss a contractor can absorb. Second, it provides an indication of what amount of a recovery can be made if a bond is called.
Aside from increasing profitability, shareholder equity can be increased by reducing shareholder salaries, dividends, and loan repayments. In extreme cases, shareholders may also need to inject cash into the company.
Cash Flow
Bonding companies lose money when bonds are called. The most common reason that a bond is called is that a contractor does not have sufficient cash flow to complete its work in progress. Cash flows are come from three main activities: operations, financing, and investing.
Operating cash flow is cash received from customers less cash paid for job costs and overhead. Cash flow from financing is borrowings less debt repayments. Cash flow from investing is the difference between asset purchases and sales.
A bonding company will want to see positive operating cash flow sufficient to repay debt and invest in assets needed to complete work in progress.
For tips on cash flow management, check out this earlier blog post, https://pinnaclepac.com/2013/03/the-importance-of-cash-flow-management/.
Profitability
Profitability is normally an indicator of future cash flow. Therefore, it is important to a bonding company to see evidence of profit over a period of several years.
The consequence of this for contractors is that estimates of work in progress need to be as accurate as possible due to the fact that revenue is usually recorded on a percent of completion basis. Otherwise, profit can fluctuate widely from year to year, causing unexpected profits or losses. An added benefit of accurately tracking work in progress is that it may reveal opportunities to bill for additional work.
Billings
It is important that a construction company bills and gets paid for services in a manner consistent with the amount of work completed.  Underbilling problems can quickly be detected by looking at the work-in-progress line item on the balance sheet. This amount represents the amount of work completed but not yet billed at year end. A good rule of thumb is that this figure should not be more than 25% of a company's working capital.
Thus, in preparing for year-end a contractor should send out all invoices that can be billed and pursue payment by year-end.
How Pinnacle Can Help
We serve a number of clients in the construction industry and can help contractors report to their bonding agents and identify potential issues before they become headaches. Our expertise includes helping companies manage cash flow, producing financial reports to satisfy the needs of bonding agents, and providing advice that will build your profitability. Contact us to find out more.
Written by: Jeff Ross, CA/CPA