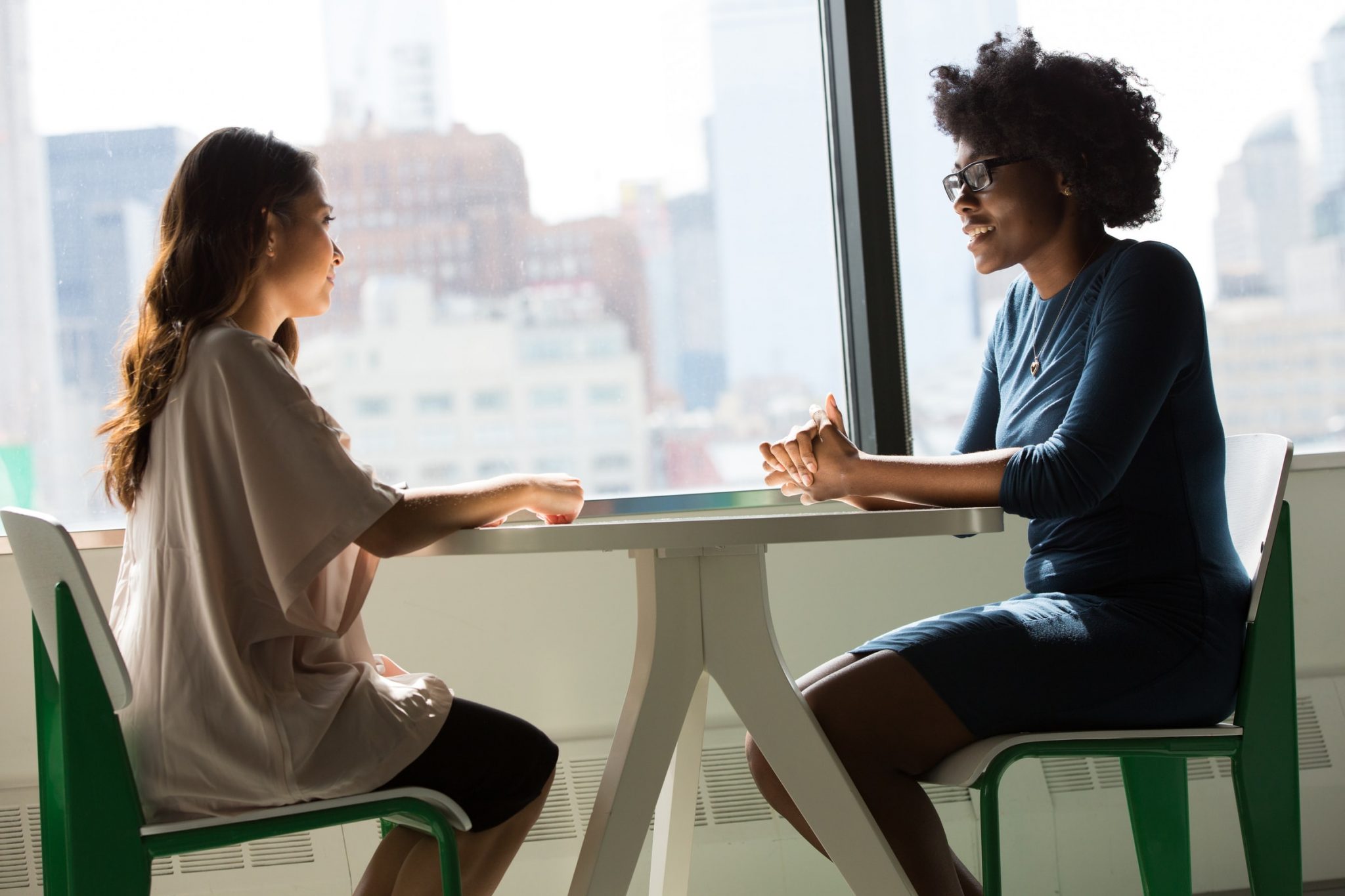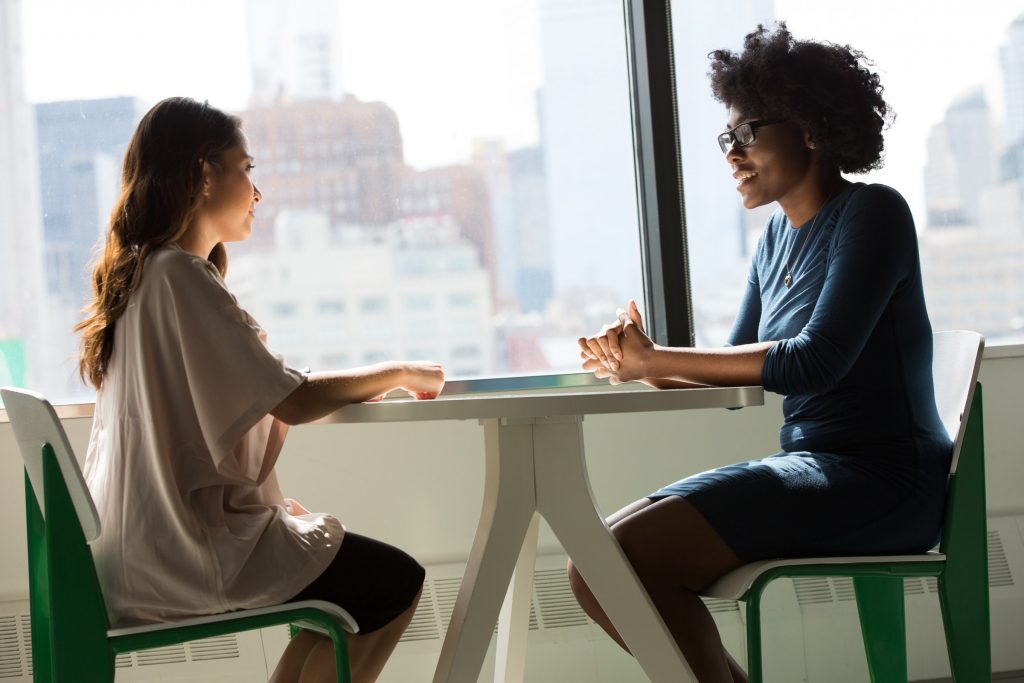 The Importance of Orientation
Pinnacle has the good fortune of having a new team member join us this month (welcome Melissa).  Something we have learned over the years as we've grown and shrunk and grown again, is how important a robust orientation for new team members is. 
We know that the best people can choose to take their brain and experience elsewhere.  They choose us and we feel we should appropriately honor that choice by giving them as excellent an orientation as we possibly can.
We generally have our partners spend the whole day with a new team member on their first day with us.  We spend this time discussing our history, our values, our mission, our personal dreams and objectives, and our strategy for our business.  We shut the office and take the entire team out for a casual lunch – so everyone can spend a little time just getting to know our new recruit.
The first week for our new team member wouldn't look very "productive" to an outside observer.  This person spends their days "shadowing" the various members of the team in their roles and really getting an understanding of how all the pieces support each other.  We walk them through all the tools we use and make sure they are comfortable in their new workspace.
Of course, depending on the workplace and the role, orientation will look very different from one business to the next.  What is always true though, is that new team member orientation is vitally important for the success of your new hire and for the health of your business and the rest of your team.
Here are a few reasons why orientation of new team members is so important.
Cultural assimilation. An orientation process provides time and routine for introducing your company's culture and tradition.  Every organization has a unique culture, story, set of values and principals…and it is these "soft" assets that can create a competitive advantage (and make your organization a great place to work).
Enhanced engagement. Engaged employees translate into a great customer experience.  Which of course leads to more referrals, better customers, and increased profitability.
Expedited productivity. The "break-even point" of new hires is just over 6 months; new hires consume value for the first three months and then begin contributing. A great orientation can accelerate their integration, learning, and ultimately productivity – resulting in contributions to the bottom line of the business far sooner than the status quo.
Increased comfort. A good orientation will reaffirm the team member's choice to join your organization.  This can help ensure loyalty, buy-in, and patience from both sides of the relationship as things progress.
Increased retention. Organizations with a good orientation system see a 50% increase in retention rates.  With a real commitment from both sides, a long-term relationship can be forged – which reduces costs of recruitment, hiring and training.
Pinnacle has created great systems around ensuring our team members are well selected and properly oriented.  We have a robust monthly and quarterly check-in and review process, as well as a professional and personal development plan for each of our team members.  The people we work with are people we care about – and it's so important that we look after each other properly.
If you would like any help developing your internal "people systems" please let us know.  Great people with room to grow and learn are the key to any business' health and success.
Written by: Willow Enewold, CGA