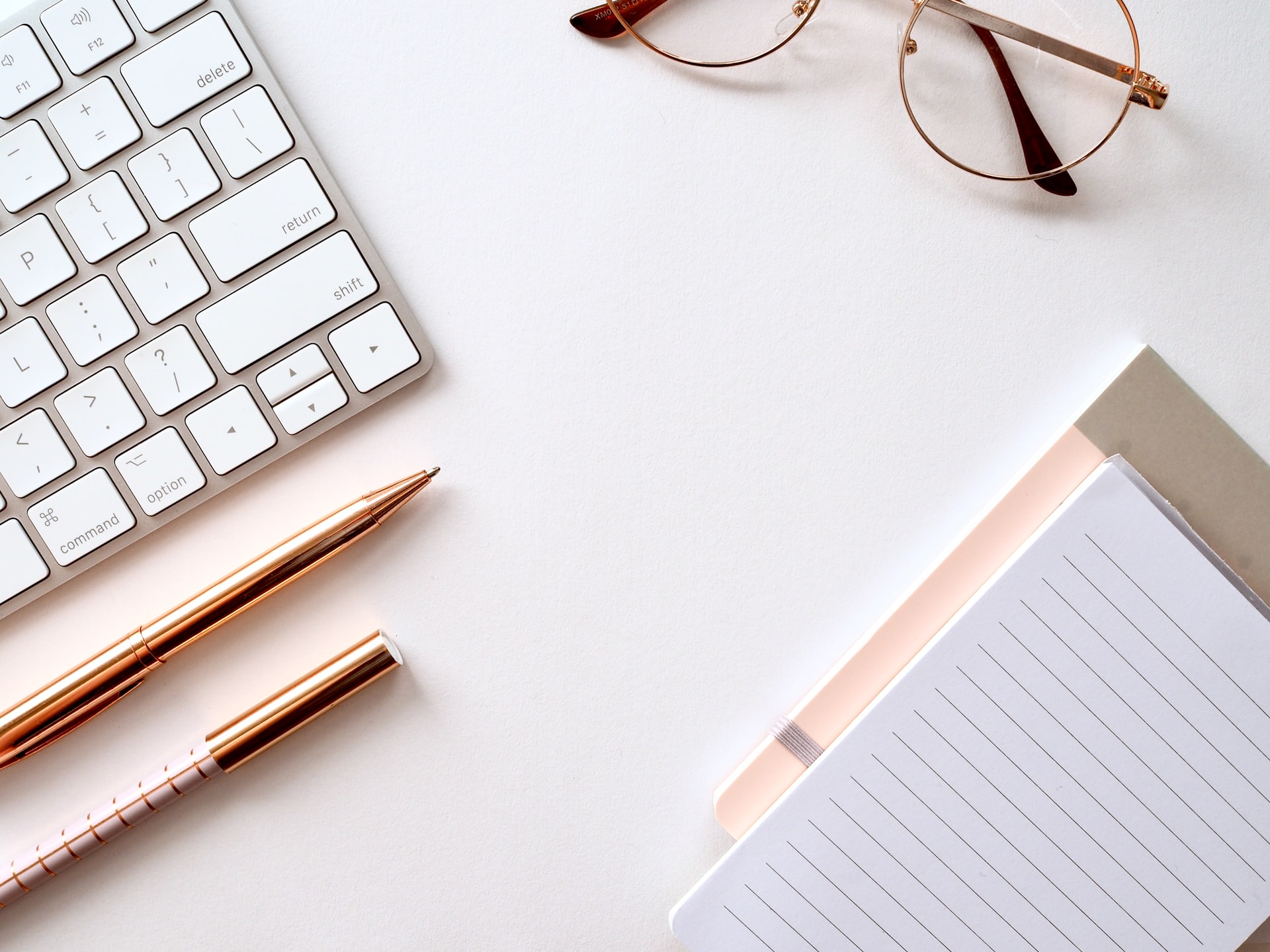 New accounting designation in Canada
There is a new accounting designation in Canada – Chartered Professional Accountant (CPA).
Historically, there were three national accounting bodies in Canada – CA, CGA, and CMA. Over the years, having three separate accounting designations in Canada has created some confusion among Canadians as well in the international community. For this and other reasons, the three bodies decided it was time to unite under the CPA designation.
This new designation will be accompanied by a new certification program. This program will have one single set of standards. These standards will be set extremely high, with the aim of enhancing trust and confidence in the accounting profession in Canada.
Distinguishing between professional accountants
All current members of participating bodies of the CA, CGA and CMA institutes will now be able to use the CPA designation. However, for a period of ten years, all members will be required to use their previous designation in conjunction with the new designation. Current members will be identified as one of the following:
John Doe, CA, CPA
John Doe, CGA, CPA
John Doe, CMA, CPA
After 10 years, members will be able to choose to remove their historical designation and practice solely under the CPA designation.
New members who have completed the CPA certification program will use only the CPA designation. In this way, CPAs who have completed different certifications can be distinguished from one another for at least 10 years.
Reasons for unification
There are many reasons that the Canadian accounting bodies have chosen to unify.
Some of these reasons are:
Efficiency from one single, unified certification and regulatory process
Elimination of confusion as to what each designation represents
A single voice which can more effectively represent the profession in policy, legislation and regulatory issues
A larger, more cohesive force with which to deal with international standard-setting as well as international pressures from other designations