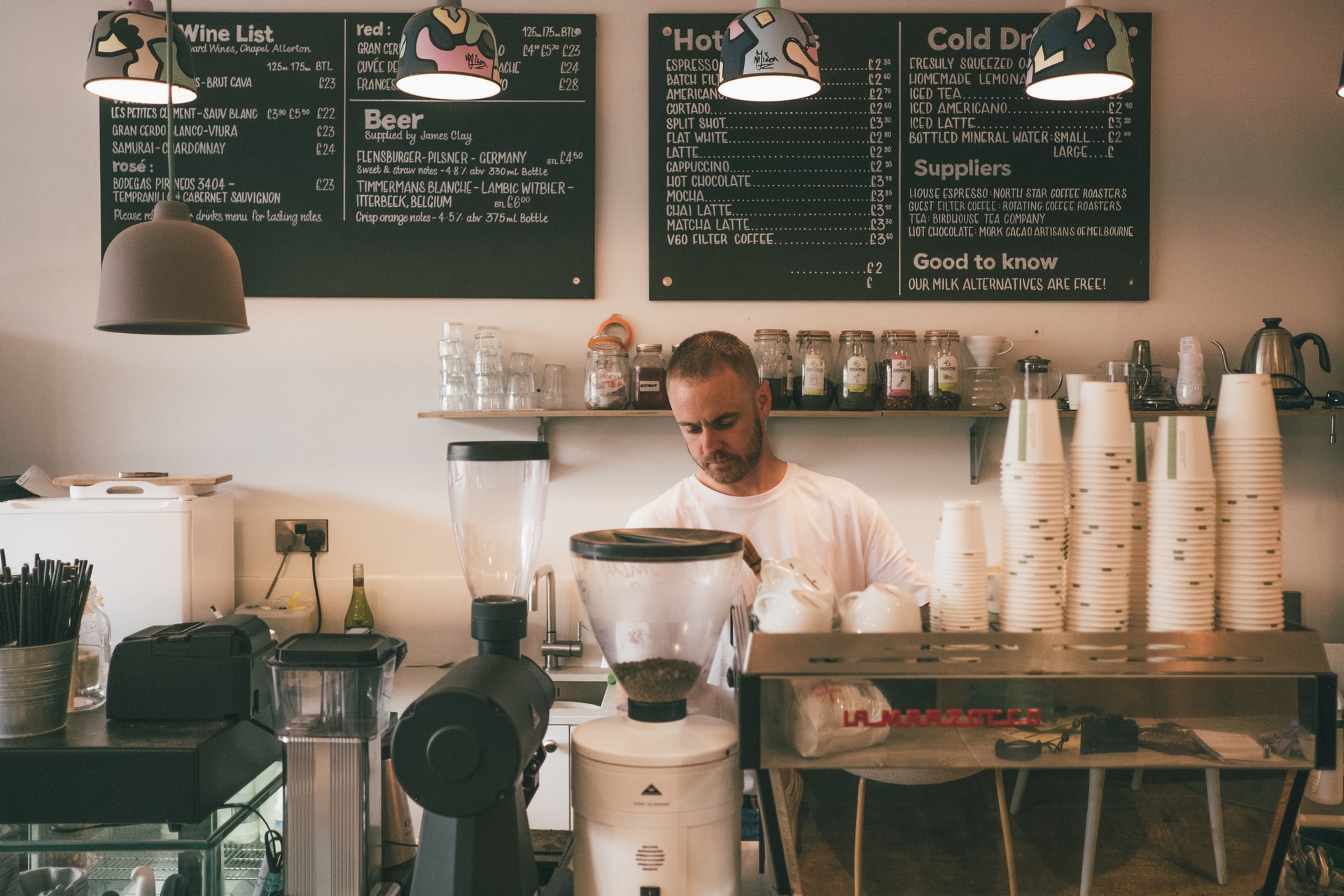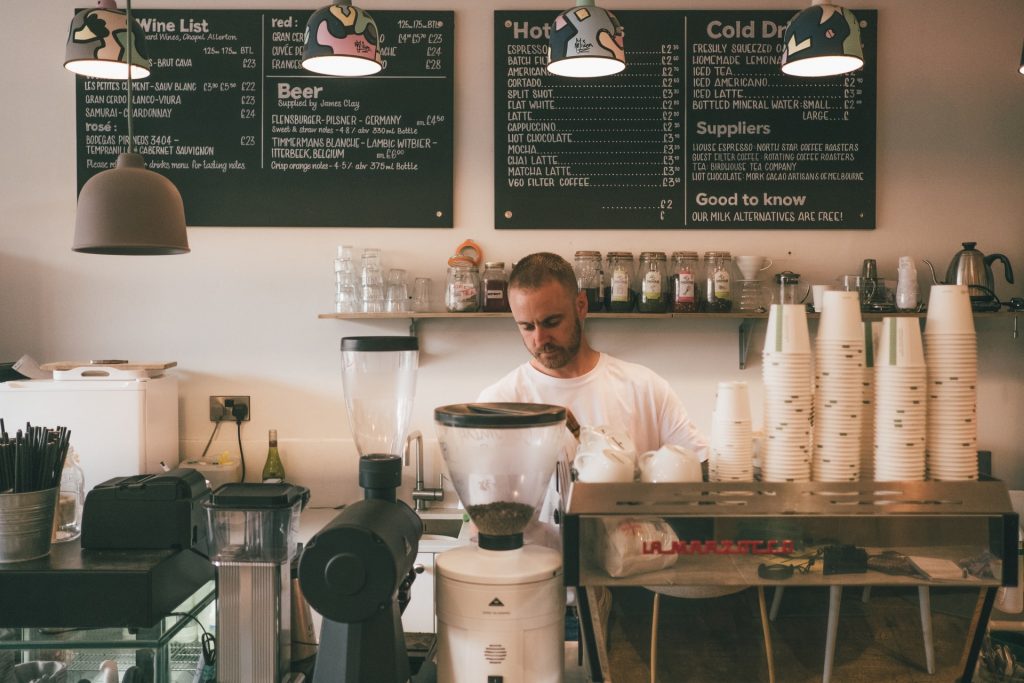 Supporting Our Local Economy
I will preface this blog post by saying that I LOVE our town.  I was born and raised in a small town in Northern Ontario and found my way to the West Kootenay in the Summer of 2009.  I feel like I was meant to be here and could never imagine leaving.
One of the things that attracted me to this area was the abundance of artisans and local talent.  This obvious talent and artistry fuel the character of our West Kootenay communities.  In Castlegar, we have a pretty good mix of "big box stores" and "mom and pop shops".
It is up to us to preserve our uniqueness by helping our artists and one-of-a-kind businesses.  As the world shifts into this increasingly monotonous, homogenized state, it is more important than ever to do what we can to keep diversity and options alive.  In turn, the places that have maintained uniqueness end up with an economic advantage. It is so important to support locally-owned businesses.
Locally-owned businesses often have strong roots and networks built.  Their efforts are often put back into their community.  This way of living is a fantastic method to adopt in our personal and social lives.  When it comes down to it, it feels great to be connected with your surroundings and those who you are physically amongst.
Keeping our own money in our local economy is important.  When we support big box stores, we will likely never see the money we are spending again.  When we spend our money locally, we are investing in our community.
At Pinnacle PAC, we invest effort into our local economy and we're always looking for more ways to help out.  Have you been to one of our offices?  We often joke that we are an accounting practice operating out of an art gallery.  We get to work in beautiful, refreshing, inspiring environments.  Our goal is that some of the positivity that our local art and general atmosphere exudes rubs off onto those that visit us in some way.
We want to help our community prosper economically through successful enterprise and spiritually through artistic endeavour.  We nurture start-up enterprises, coach existing businesses, provide discounted services to non-profits and offer secure, well-paid and meaningful work to our team members.
We are very proudly involved in the Castlegar Sculpturewalk, the Downtown Art Farm and West Kootenay Women in Business and we offer green options to our clients through our "Greenification Project" which directly contributes funds to local charities and non-profit organizations.
Read more about what we do here: www.pinnaclepac.com.
Entrepreneurship is a beautiful thing.  Seeing people work to achieve their goals is so inspiring.  That is always something that I want to support.  As Oprah Winfrey once said, "Surround yourself only with people who are going to lift you higher".
Written by: Erica Hadikin