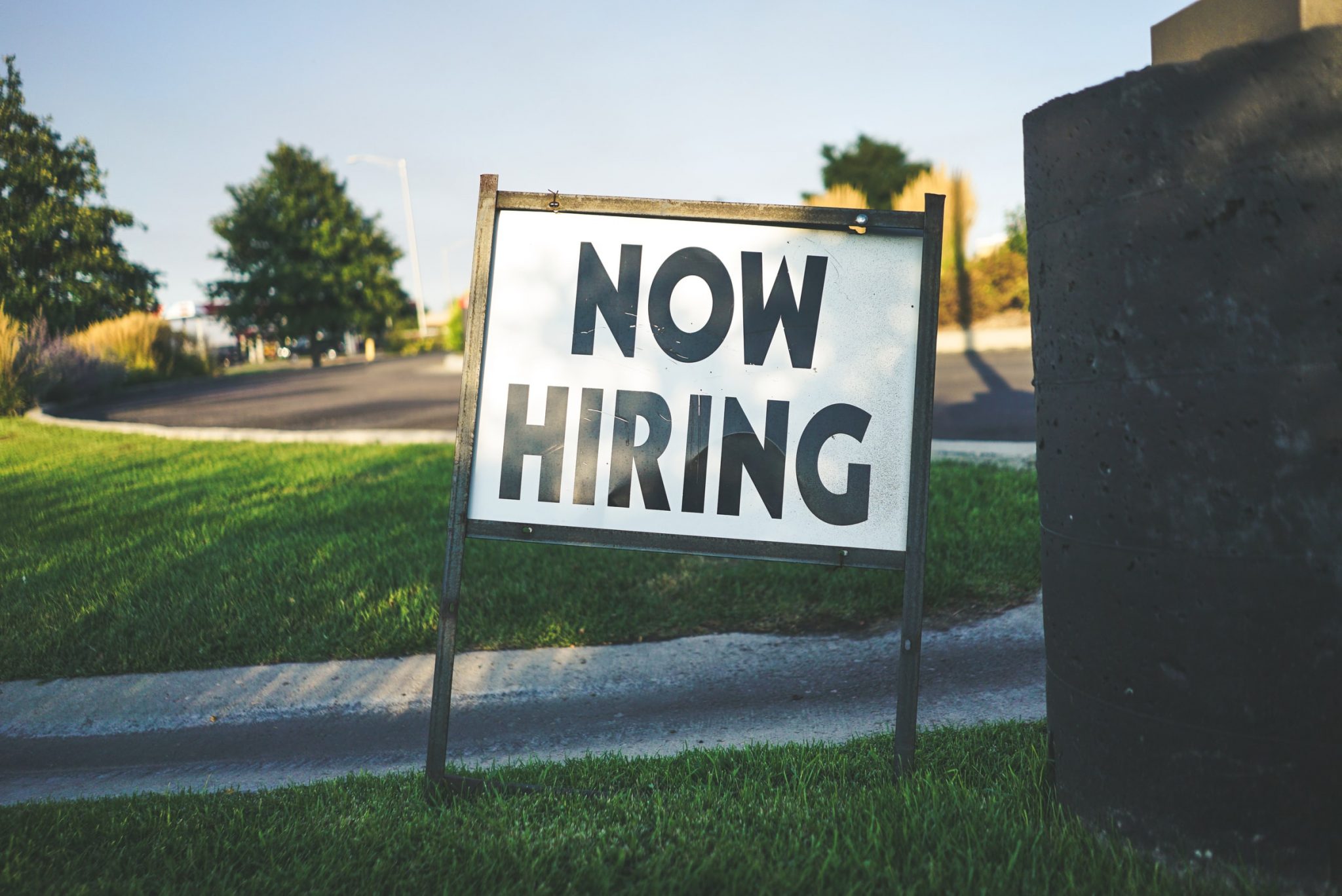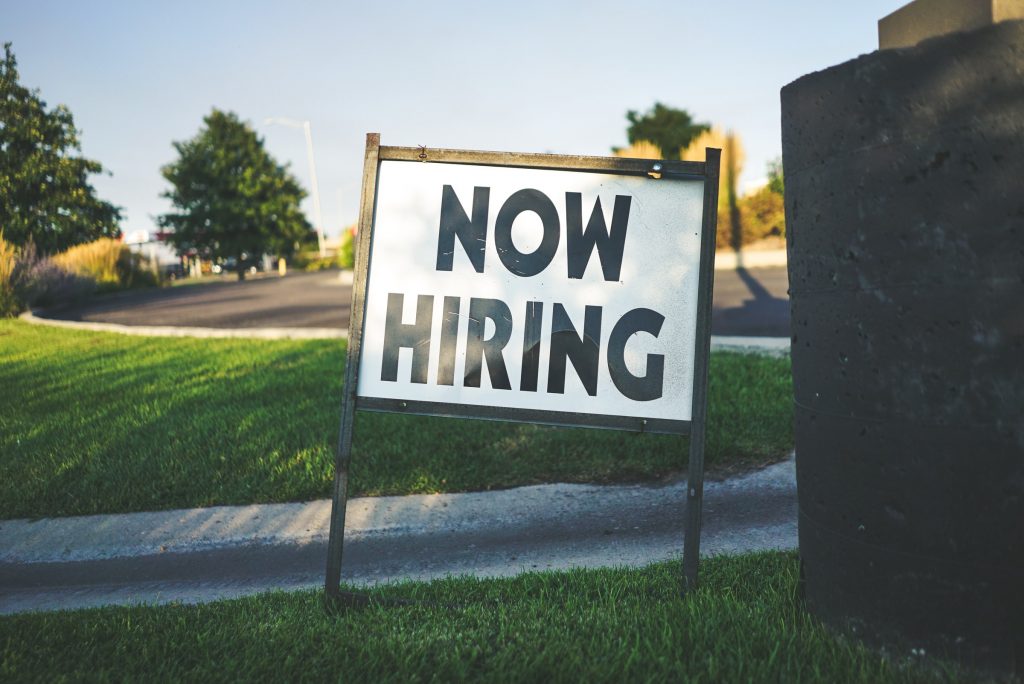 We are looking for qualified accountants (CA, CGA, CMA, CPA) to join our network.  We are seeking individuals interested in real work-life balance supported by a dynamic public practice career.  We guarantee personal income equal to or greater than urban practices and partnership/ownership opportunity.
We are also looking for Accounting Technicians.  Candidates must have:
Exceptional organizational skills;
Exceptional skills using Simply Accounting, Quickbooks, and Microsoft Office;
A background in accounting and/or financial administration;
The ability to meet deadlines;
Great multi-tasking skills;
Self-direction and the ability to solve problems creatively;
Some familiarity with basic  tax compliance (personal and/or corporate);
The ability to absolutely, positively, uncompromisingly put yourself in our clients' heads and provide them with truly awesome service. 

Always.
We provide a fun, inspirational, growth oriented environment.  We provide good salaries and benefits, lots of opportunities for advancement and learning.
Please send resumes and hand-written cover letters to info@pinnaclepac.com.
Candidates who are selected for interviews will be contacted.