We believe that accounting is about much more than the numbers, and that to grow local businesses and economies, we must support and encourage culture and community.
Sign up for our White Papers and master your accountancy needs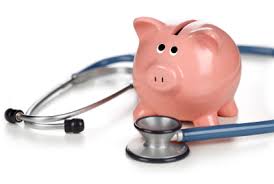 As you probably know, beginning in January 2019, B.C.'s Medical Service Plan premiums are being transferred to businesses through a new payroll tax called the Employer Health Tax. It applies to regular employers with payroll above $500,000 and charitable and...