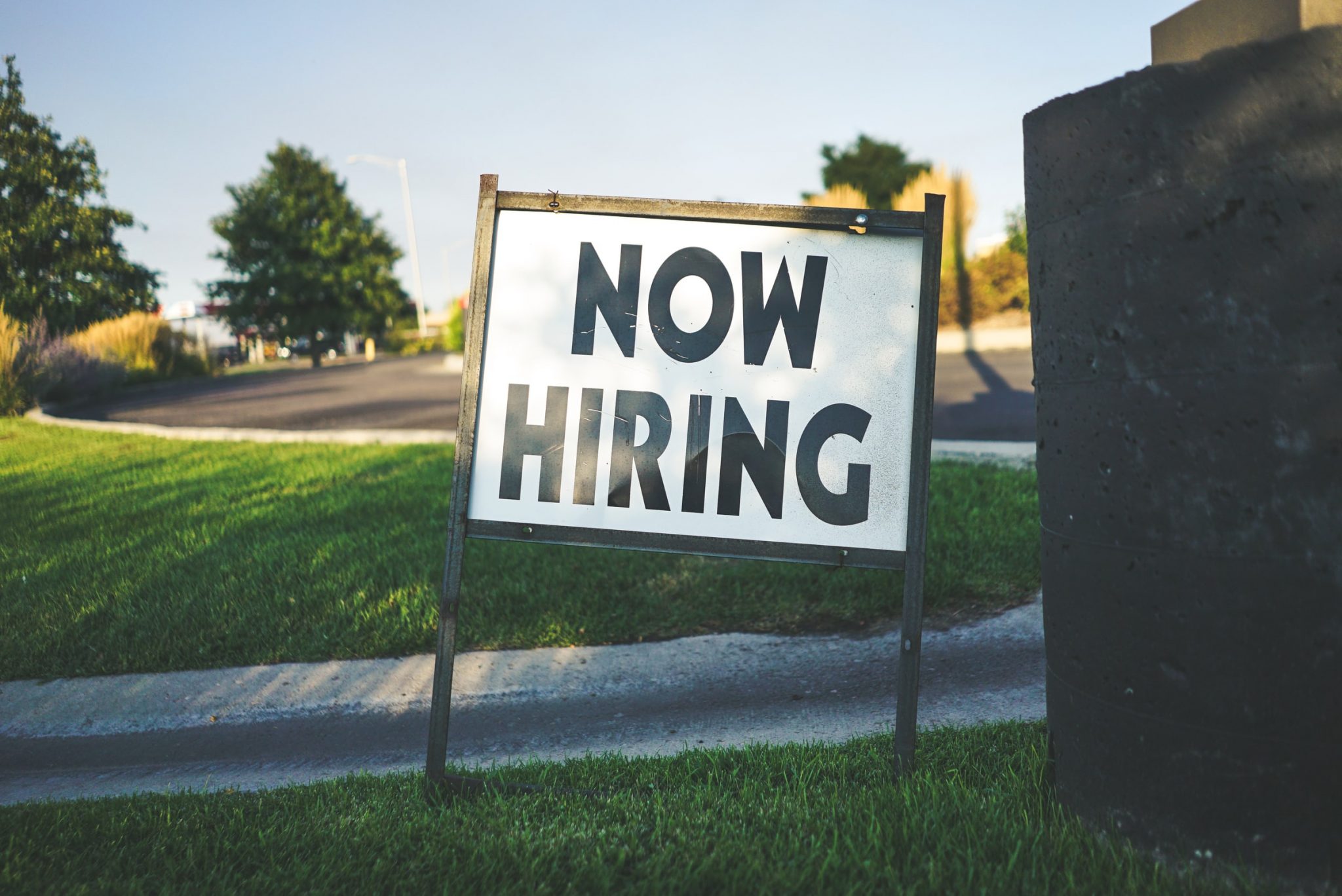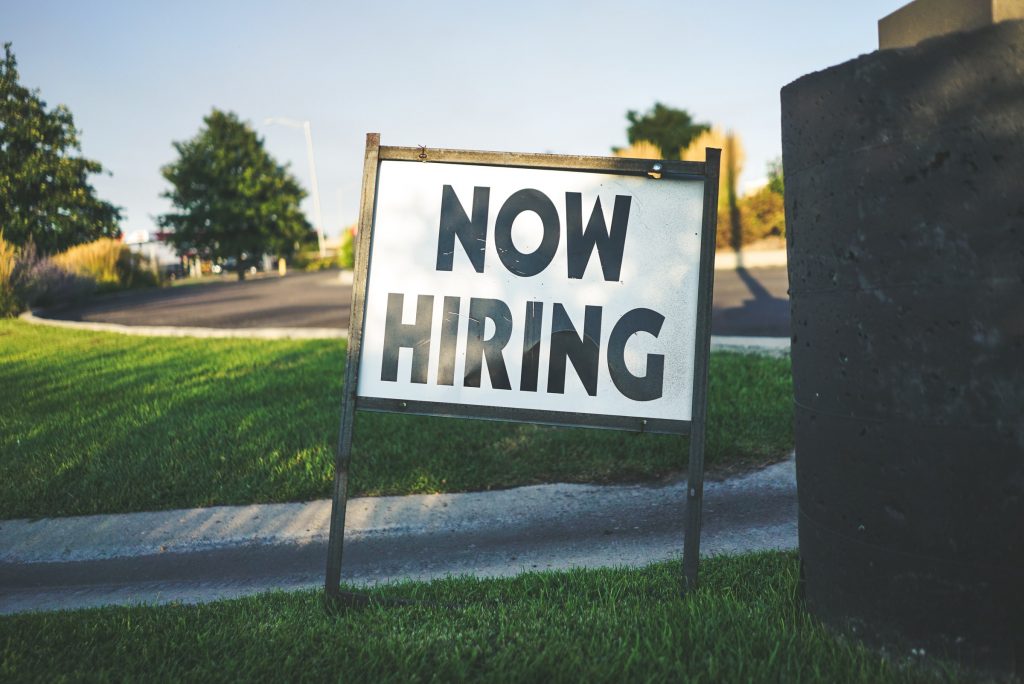 We're looking for an Accounting Technician.
We are a results oriented firm with a focus on fun, freedom, and flexibility.
We believe people should live great lives.
We are leading the transformation of our industry; the transformation of the practice of accounting – into an exciting, forward-looking, community-improving life choice for entrepreneurs, dreamers, financial wizards, business gurus and creative geniuses.
Pinnacle PAC may be the right place for you, if you:
– are forward thinking and entrepreneurial
– are an excellent team participator
– enjoy working in a fast-paced, ever-changing environment
– are self-directed and can solve problems creatively and comprehensively
– are innovative and can focus on the "big picture"
You must have (examples, samples and references may be required):
– experience working in a team environment
– practical experience using Quickbooks and Simply/Sage software
– excellent Excel skills
– excellent general computer skills
– experience working in a networked computer environment
– ability to read and understand financial statements
– extremely high level of organization
– excellent technical writing/editing skills
– experience delivering exceptional customer service
Would be useful:
– experience using Caseware and Taxprep software
– formal education in business and/or finance
– understanding of tax compliance (business and personal)
Please send a resume and a hand-written cover letter by March 31, 2015 to: thrive.leadership@gmail.com
Do not call or email with inquiries.
Only candidates eligible for an interview will be contacted.