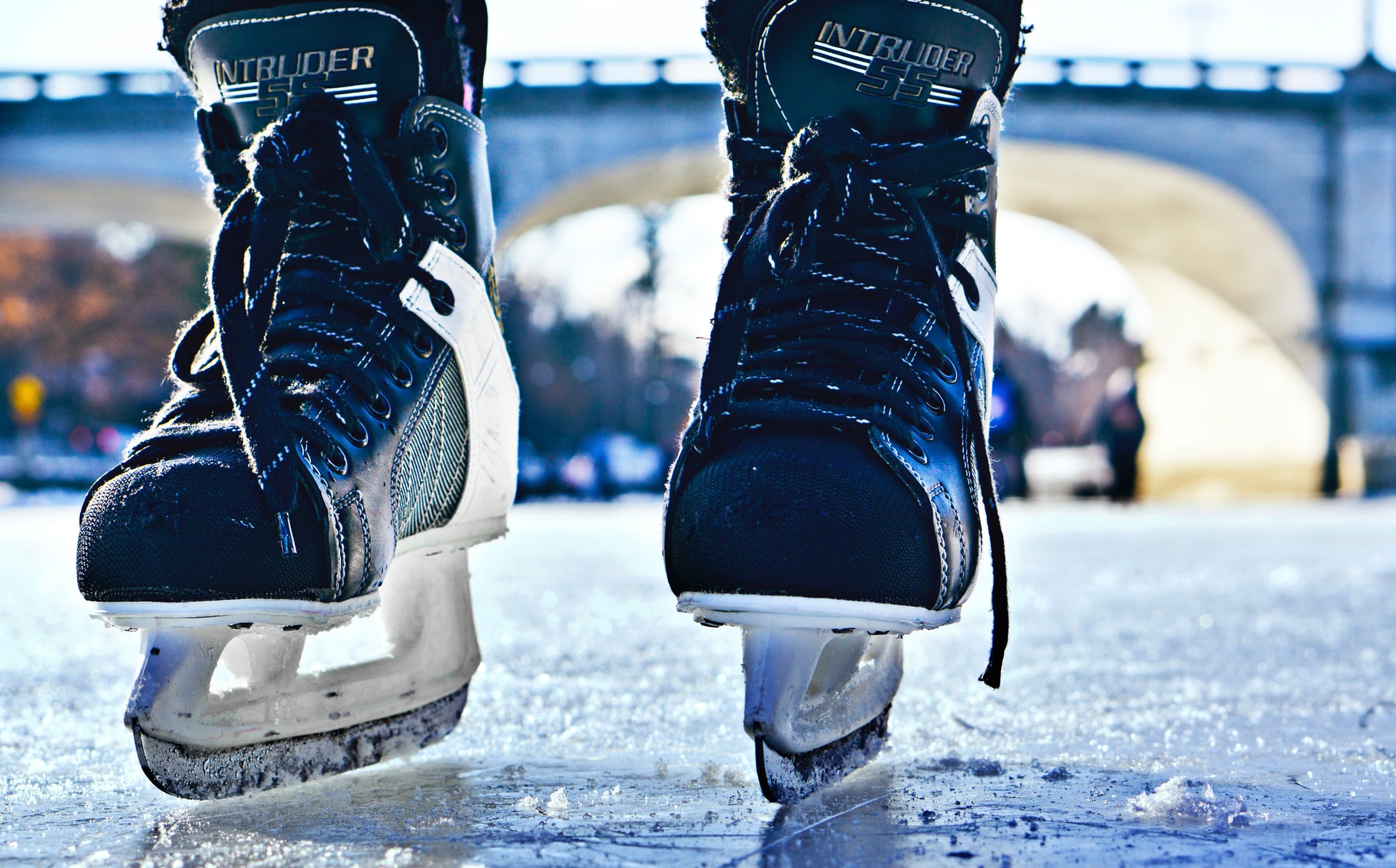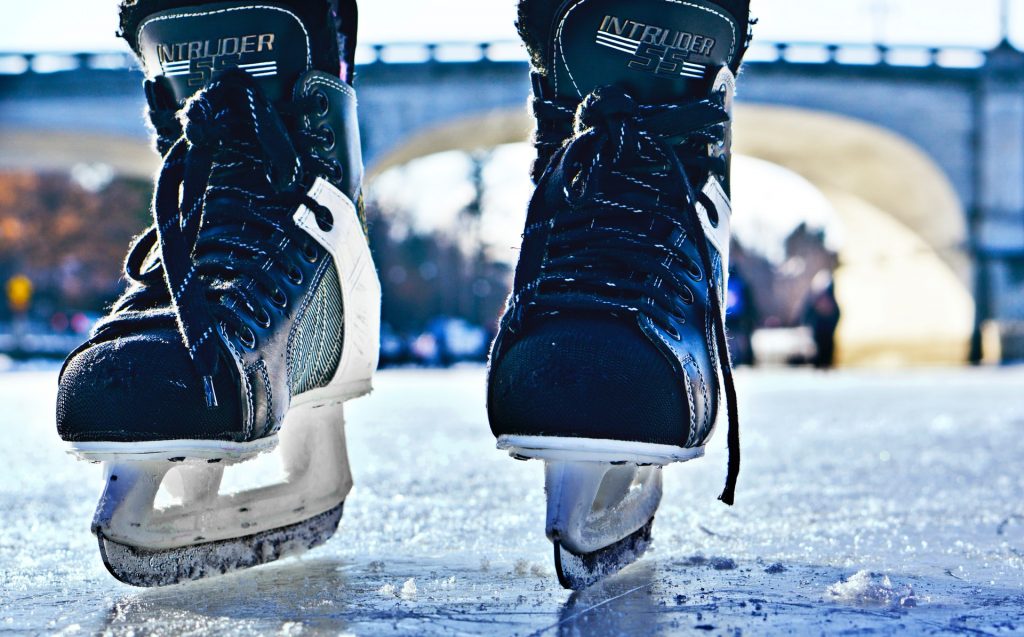 Hockey is back! Don't you just love it? Almost at the quarter pole for the 2014-2015 season and we have seen plenty of surprises already.
As an avid Canucks fan the biggest surprise of the year has been the performance of the team. Currently sitting one point out of first place in the league. Now, I'm no idiot, and I'm certainly not planning the parade route yet, but it is a great start considering where they came from last year. A big reason for the success is the resurgence of the Sedin twins. Only 17 games into the season and we have season several plays that could be dubbed "wizardous Sedinery". Another reason is the play of Bonino and Vrbata – a combined 13 goals already. Finally, Ryan Miller. Some analysts are saying the free agent signing of the decade. I wouldn't got that far, but with a 10-2-0 record, what's not to love about it? And if they can get those bench minors under control I can see them doing some damage this year.
Sidney Crosby is healthy again, and it is showing. He is the league's leading scorer and on pace to reach 117 points – the highest NHL total since 2007 (when Crosby had 120pts). As long as he stays healthy there is no reason to think he wouldn't get at least 120 this year, and I suspect he will actually pick up the pace and he settles in better with the new teammates around him.
No cup hangover for the LA Kings this year apparently. They are no playing to the calibre we know they can, but at a respectable 8-4-4 things are still rolling. When the league's best team keeps essentially all their players from the cup run, you need to watch out. Even with the speculation Mike Richards is on the way out, you should expect to see the Kings deep in the playoffs yet again.
The fighting debate explodes again as top prospect Connor McDavid breaks his hand in a junior league fight. This puts him at risk of missing the World Junior Championship, but still, you have to be impressed at the kid for standing up for himself.
Prediction time. Coming out of the West Finals, the LA Kings. Too big, too strong, too deep. Barring a miracle or injury bug these guys are going to be a freight train yet again. And for the East, the Penguins. Besides the obvious fact that they have the best player in the world on their roaster, they made some key acquisitions in the off season. Cup winner is a hard choice but I'm going to say Penguins beat LA, but only if they can keep their heads on straight and make LA pay for taking penalties.
Written by: Schuyler Holoboff