We believe that accounting is about much more than the numbers, and that to grow local businesses and economies, we must support and encourage culture and community.
Sign up for our White Papers and master your accountancy needs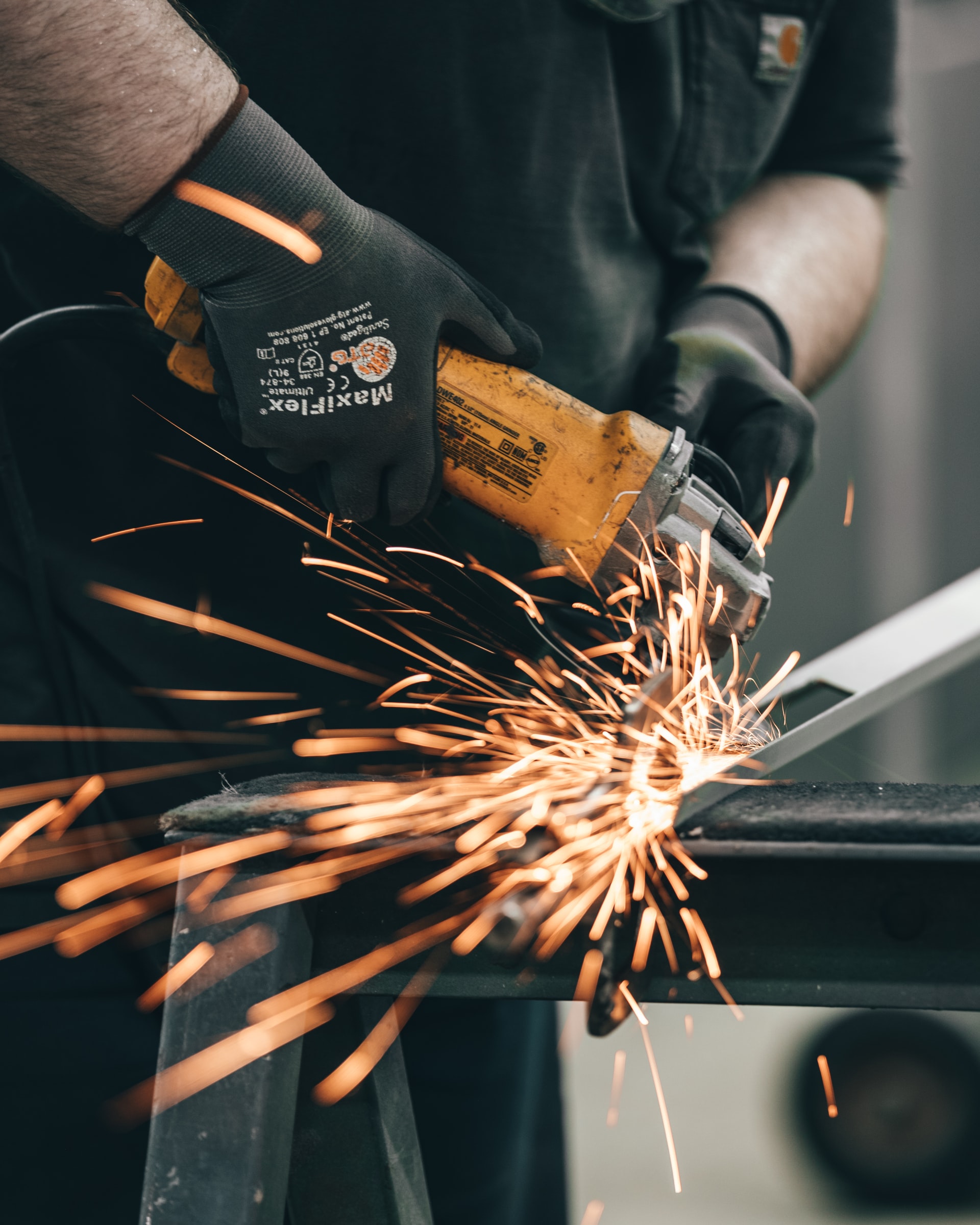 A presentation by the United States Surety Information Office (www.suretyinfo.org) indicates that the rate of failure of contracting businesses was 20-30% between 2002 and 2012. Given such a high failure rate, it is worth examining the root causes of failure in order...